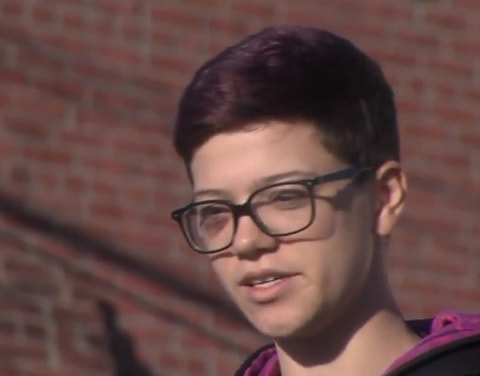 A Missouri teenager has alleged that a group of between 20 and 30 boys beat her up because she is gay.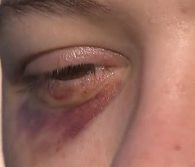 16-year-old Nylea VanHoutan the attack happened after she and three friends left a festival in St. Joseph.
VanHoutan told Fox43:
"It was like 20 to 30 of them. They were high school kids because one of my friends said something like she had seen them at school.
"It was like in shock, really in shock. And when they did it, they called me a 'wanna-be boy expletive.'
"I'm pretty sure it happened because I was queer. It's not okay, it's wrong."
Her mother Sescha Hicks said she is "super angry" and called the attack a hate crime.
Law enforcement officers have asked anyone with information about the assault to call the St. Joseph Police Department.
Watch a report on the attack below.