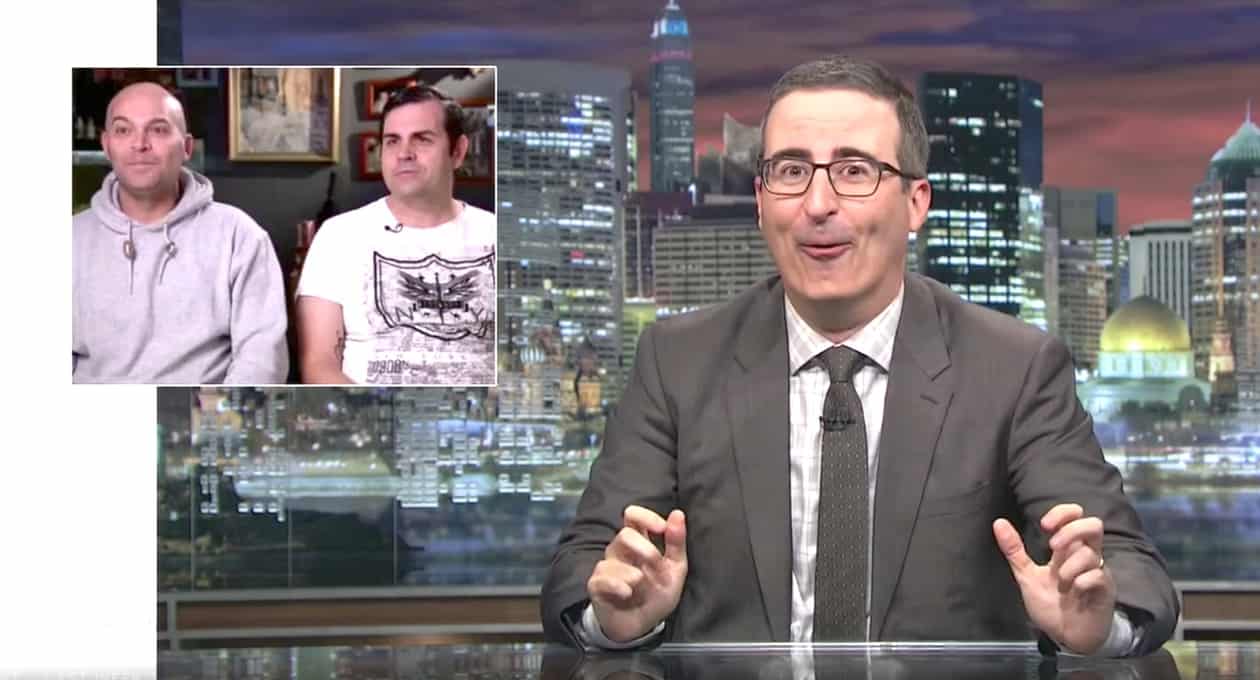 John Oliver turned a spotlight on Australia's nationwide postal vote on same-sex marriage Sunday night, mocking the ridiculous bigots who have stood up to oppose equal rights, including a gay couple we've written about here on Towleroad.
Watch:
https://youtu.be/HjnTfoSEY38
News broke today that more than 12.3 million people have voted in the survey:
The poll is in its final week, and 77 per cent of all eligible voters have now had their say, the Australian Bureau of Statistics revealed today.
Last Friday was the recommended final deadline for postal votes to put in the mail, but with the poll to close on Tuesday, November 7 at 6pm, the ABS has renewed its call for the last of the voters to get their forms in immediately if they hope to make the cut-off.