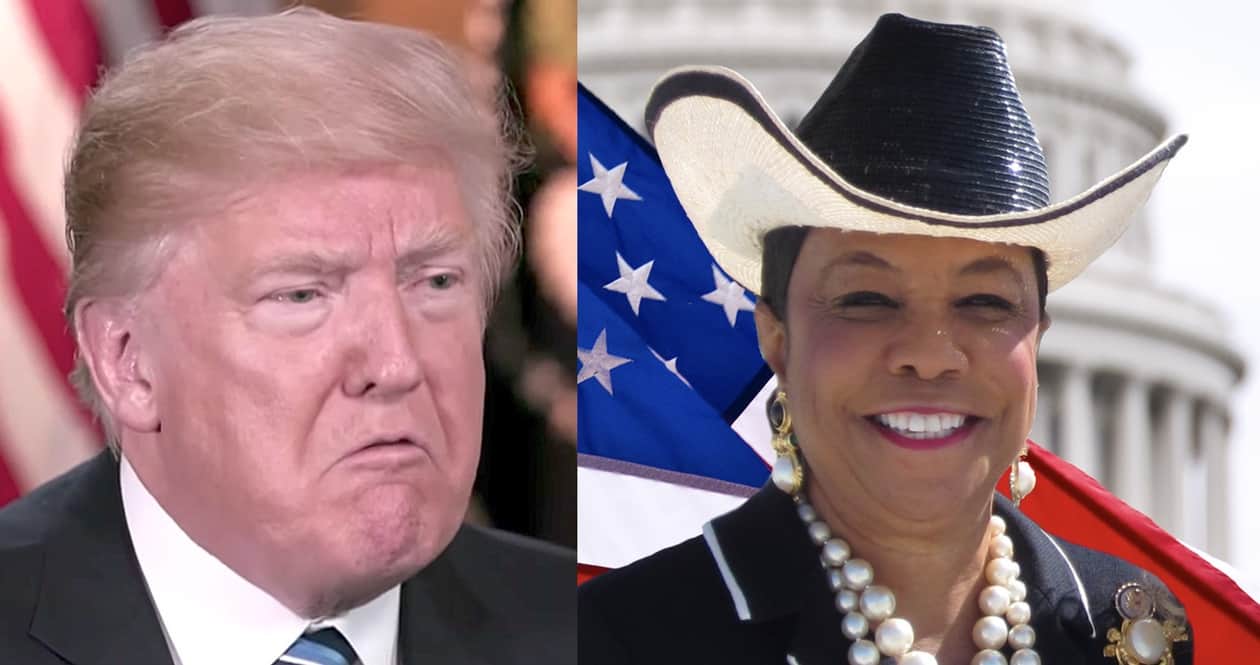 DOUBLING DOWN. Trump denies again making controversial remarks to soldier's widow: "I didn't say what that congresswoman said – didn't say it at all — she knows it," Trump told reporters. "I would like her to make the statement again because I did not say what she said."
MISSISSIPPI. School named for Confederate to be renamed for Barack Obama: 'Davis Magnet IB PTA President Janelle Jefferson announced at the Jackson Public Schools Board of Trustees meeting Tuesday evening that school stakeholders voted on Oct. 5 to rename the school Barack Obama Magnet IB. "Jefferson Davis, although infamous in his own right, would probably not be too happy about a diverse school promoting the education of the very individuals he fought to keep enslaved being named after him," she told the board.'
MARSHA P. JOHNSON. Who owns her story?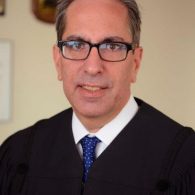 PAUL FEINMAN. Openly gay judge sworn in to New York's top court.
TRAVEL BAN. Second judge deals blow to Trump order: "Judge Theodore Chuang, a federal district court judge in Maryland, temporarily blocked the majority of the president's ban on nationals from eight countries, but said the president could still ban individuals from North Korea, business officials from Venezuela and individuals lacking a credible claim of a bona fide relationship with a person or entity in the United States."
KATHY GRIFFIN. She's been blacklisted by Hollywood and has the receipts to prove it.
EGYPT. Sweeping crackdown on LGBTQ community. "More than 60 people have been arrested, human rights activists said, since a concert last month by a rock group where some members of the audience waved a rainbow flag — photos of which went viral on social media and caused public outrage."
CASE STUDY. How Harvey Weinstein and Kenneth Cole covered up a shady deal.
ENGLAND AND WALES. 80% of same-sex divorces among women.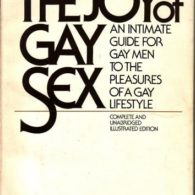 THE JOY OF GAY SEX.  Revisiting the book on its 40th anniversary: 'While AIDS, unknown in 1977, is not in the book, it does cover other venereal diseases. (Gonorrhea, the first edition explained, was "the major health problem of male homosexuals.") The authors were criticized nonetheless when the epidemic struck a few years later. "The idea that we'd erred somehow in not foreseeing an unprecedented disease no scientist in the world had predicted strikes me as a bizarre and unfair," White recounts in his 2009 memoir City Boy. "The publisher certainly made a mistake, however, in not withdrawing the book immediately and replacing it with an AIDS-conscious edition."'
CALIFORNIA. Gay-Straight Alliance signs torn down at Davis High School: "Sometime between Saturday and Monday, an unknown suspect or suspects tore down three signs that had been put up by the Gay-Straight Alliance at the West 14th Street campus."
THOR BOD. Chris Hemsworth shows it all of in Australia.
HALLOWEEN DISPLAY OF THE DAY. King Kong.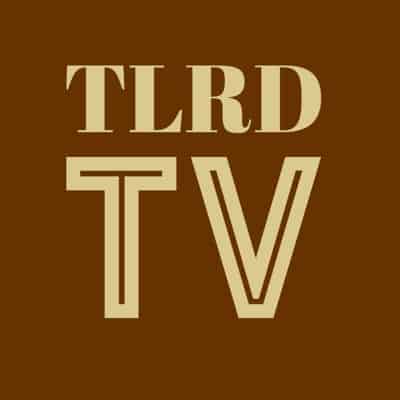 LYRIC VIDEO OF THE DAY. Demi Lovato "Hitchhiker".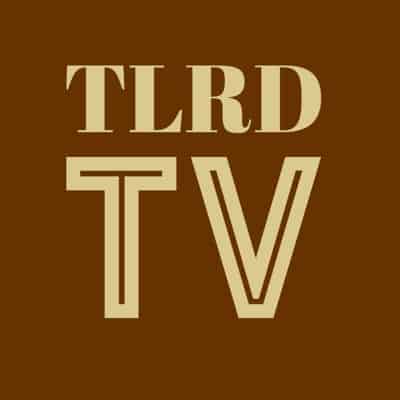 LYRIC VIDEO OF THE DAY PT 2. Trey Pearson "Love Is Love".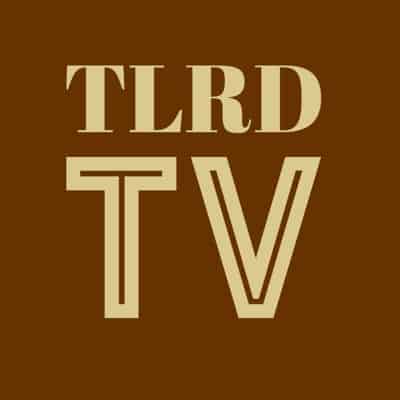 HUMP DAY HOTTIE. Kwan Phuwamet.
https://www.instagram.com/p/BZEG4o-lUzw/?taken-by=kwan_phuwamet
https://www.instagram.com/p/BZA8q5kFr3e/?taken-by=kwan_phuwamet
https://www.instagram.com/p/BY9gVzlF7KD/?taken-by=kwan_phuwamet