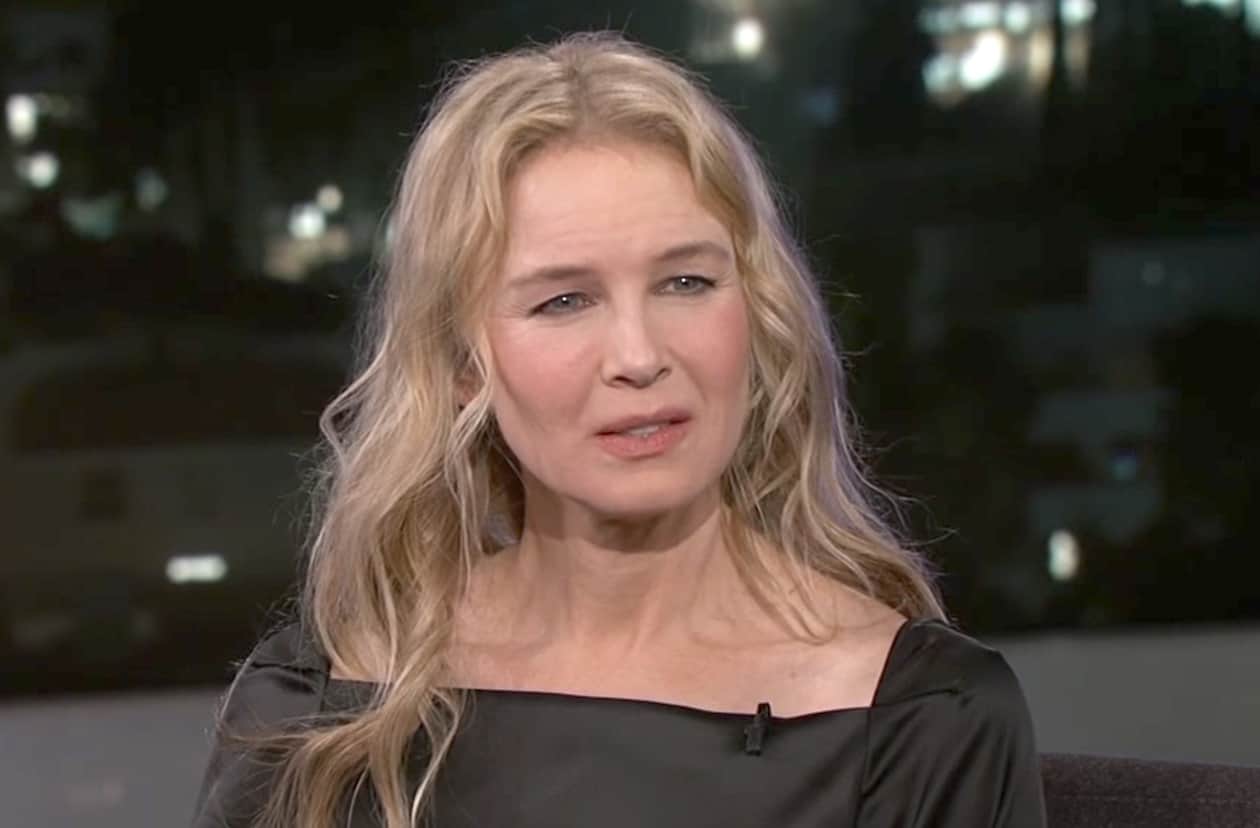 Renee Zellweger will play Judy Garland in Judy, a new feature film about Garland's last concerts in London in the late '60s according to Variety:
Opening in the English capital in the winter of 1968 as Garland arrives for a five-week run of sell-out concerts, the movie will also recount the icon's battles with management, and relationships with musicians and fans.
As the concerts get underway the star of stage and screen is 47 and exhausted, fragile, and wanting to be at home with her kids, casting into doubt whether the shows, at the Talk of the Town nightclub, can go on.
Rupert Goold is directing the film from a script written by Tom Edge (The Crown).  BAFTA winner David Livingstone (Pride) is producing.