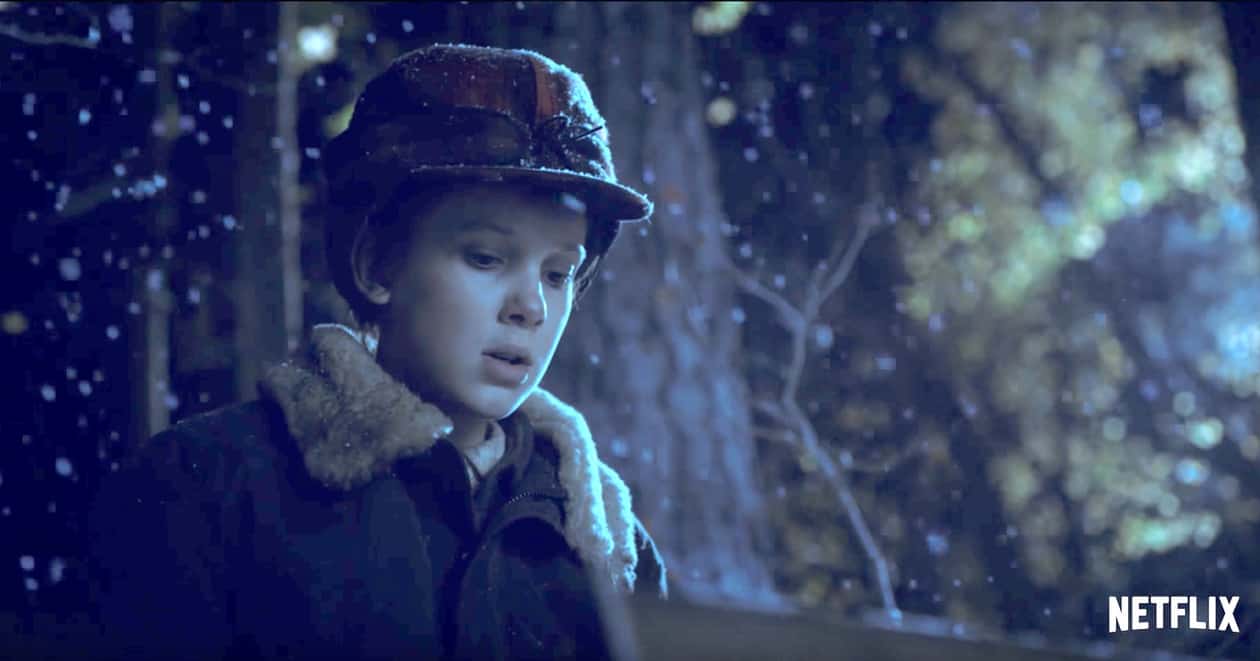 Stranger Things is back on October 27 for season two and a nearly three-minute trailer has arrived to tease the Netflix series.
The trailer kicks off with Eleven retrieving the waffles that Hopper left for her in the woods, and quickly segues into what's happening with Will. He's been seeing things, and everyone seems to realize that his time in the Upside Down isn't behind him yet. We see glimpses of the gigantic shadow monster that has appeared in other trailers, while Will's friends rally around him to help save him and confront this growing darkness from the other world.
The show's creators have spoken about how they've drawn their inspiration this season from the biggest sequels of the 1980s, such as Terminator 2 and Aliens, and this trailer shows that they have amped up the action and stakes this time around.
Watch: