A surreal drone video shot in a Santa Rosa neighborhood shows a U.S. postal worker delivering mail to homes tragically destroyed in blazes that have taken the lives of at least 31 people so far across Northern California.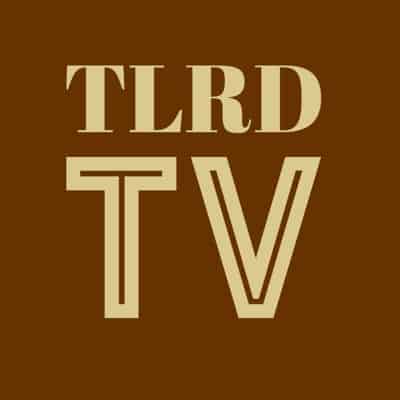 Decreasing winds have allowed firefighters to make some gains on the fires, the L.A. Times reports:
The Tubbs fire, which has been responsible for 17 deaths in Sonoma County and destroyed at least 2,834 homes and 400,000 square feet of commercial space in the city of Santa Rosa alone, had burned 34,770 acres as of Friday morning and was 25% contained, a jump from the 10% containment gained Thursday night.
The nearly 10,000-acre Pocket fire reached 5% containment, officials said.
But hundreds of people — yes, hundreds — are still missing:
Sonoma County, north of San Francisco, sustained the most damage, with 17 people confirmed dead and 400 still reported missing. Nearly 3,000 homes have been destroyed in Santa Rosa, the county seat and gateway to the wine-tourism industry.
Officials say this is now the deadliest week of wildfires in state history. The death toll is certain to rise as authorities — some accompanied by cadaver dogs — continue to explore the wreckage.
Taken together, the disastrous blazes — more than 20 in all since Sunday, including at least six in Sonoma County — have killed more people than any other California wildfire on record.