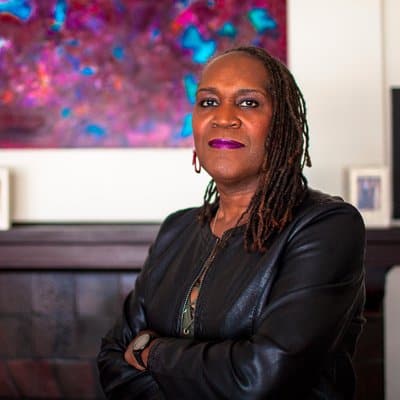 Andrea Jenkins was elected to the Minneapolis City Council last night and made history as the first trans woman of color elected to public office in the United States.
Jenkins and Virginia's Danica Roem made Tuesday's election a huge day for the trans community. Roem unseated bigot Virginia Delegate Bob Marshall, who wrote the state's transphobic bathroom bill.
Jenkins, 56, said she believes her and Roem's victories are proof many of the nation's communities won't succumb to hatred, bigotry or transphobia — and are willing to fight for social justice and equality for all minority groups.
"Transgender people have been here forever, and black transgender people have been here forever," Jenkins told The Post after her election night win. "I'm really proud to have achieved that status, and I look forward to more trans people joining me in elected office, and all other kinds of leadership roles in our society."
Photo: Twitter.