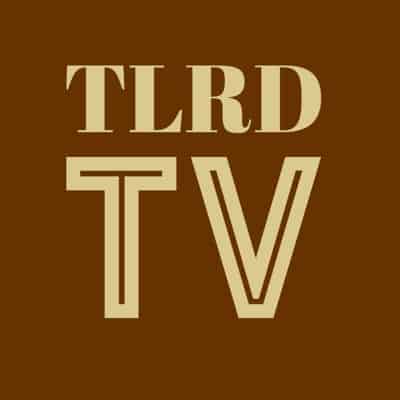 ROY MOORE. Leigh Corfman speaks out. 'Leigh Corfman, the woman who accused Alabama Senate candidate Roy Moore of initiating a sexual encounter when she was 14 — and he was a 32-year-old assistant district attorney — said she feels "a weight has been lifted" since going public with her story, even though it has cost her personally and financially…Corfman is one of nine women who have accused Moore of pursuing relationships with them when they were teenagers and he was an adult. Moore has denied all of the allegations. He also said he specifically does not know Corfman.'
GRAVELY ILL. Partridge Family's David Cassidy reportedly on brink of death.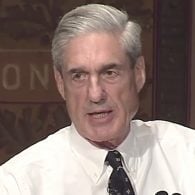 ALMOST DONE OR JUST STARTING. Trump believes Mueller probe is almost over: "The Washington Post, in a report published Sunday, said White House officials think the investigation's current emphasis on individuals who were close to the president means the probe will soon come to an end. But a current law professor who was once a federal prosecutor told the newspaper that there is no sign Mueller's probe will soon be over." But he ain't.
AL FRANKEN. Woman says Franken touched her inappropriately in 2010.
RIP. Fashion designer Azzedine Alaia has died at 82. "Known as a sculptor of the female form, and worn by women from Michelle Obama to Lady Gaga, Mr. Alaïa was equally famous for his rejection of the fashion system and his belief that it had corrupted the creative power of what could be an art form."
RIP. Touched By An Angel star and R&B singer Della Reese has died: 'Reared in gospel, Reese became a seductive, big-voiced secular music star with her No. 1 R&B and No. 2 pop hit "Don't You Know" in 1959. The 45, her first single on RCA Records, was a ballad drawn from an aria from Puccini's opera "La Boheme." She ranged through a series of releases that showed off her mastery of standards, jazz and contemporary pop through the early '70s, and over the course of her career she received four Grammy Award nominations.'
ARMIE HAMMER. Baring his biceps for The Hollywood Reporter.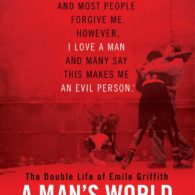 EMILE GRIFFITH. Director Lenny Abrahamson and producer Ed Guiney, the team behind the film Room are making a film about the bisexual boxer who defeated a homophobe: 'He's the boxer who won world titles in two weight classes but is best remembered for beating to death Benny "The Kid" Paret in the ring during a live nationwide TV broadcast. The vicious incident occurred after Paret grabbed the buttock of his opponent and called him a homosexual at the weigh-in. Fact is, Griffith led a secret life as a bisexual man, but in 1962, such a thing was taboo and most especially in the macho culture of boxing.
SURROGACY. British mom ordered to give baby to gay couple she carried it for: "The male couple met the woman online in April 2015 and agreed to use her as a surrogate. She had done so for other people on two occassions. She travelled to Cyprus later that year to transfer the embryo – conceived with sperm from one of the men and an egg from a Spanish donor. In the months that followed, the couple fell out with the woman and her husband, who already had five other children. They cannot be named for legal reasons."
LONG LOST FAMILY. Gay man learns he has a daughter.
VIRGINIA. Sheriff's deputy reassigned after attending party in blackface as Rep. Frederica Wilson: 'Her boyfriend dressed as President Trump, the newspaper reported. The local branch of the NAACP said it is "inappropriate and disheartening when anyone mocks someone's race."'
COCKBLOCK OF THE DAY. This bus. "The Georgia Dome, in Atlanta, Georgia, was imploded a short time ago. While The Weather Channel was well prepared to invite all of us into observing the event what they were not expecting was a MARTA bus to obstruct the view during the climax. The reaction of the camera man is much what all of us truly felt."
https://www.youtube.com/watch?v=fEjag-a7TyU
RAT RACE OF THE DAY. The A Train to Far Rockaway.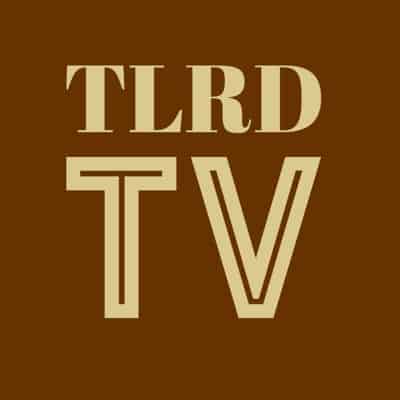 MONDAY MUSCLE. Antonin the 2nd.
https://www.instagram.com/p/BbfHYHGFwOP/?taken-by=antonin_the2nd
https://www.instagram.com/p/Ba1z-nZlsEN/?taken-by=antonin_the2nd
https://www.instagram.com/p/BaUYSiIlgEi/?taken-by=antonin_the2nd
https://www.instagram.com/p/BZ_hZIfF6w4/?taken-by=antonin_the2nd