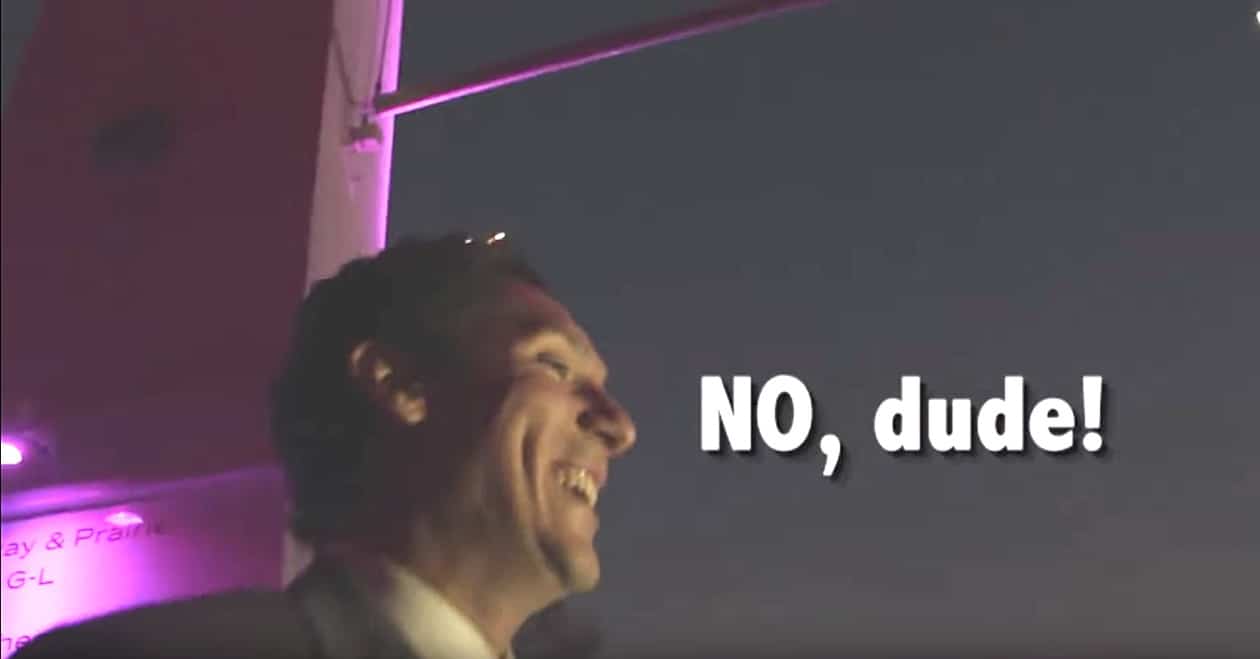 Michael Klimkowski, a Joel Osteen impersonator who has got the televangelist's crap down pat, recently faked his way into a Joel Osteen prayer event at The Forum in Inglewood, California with his posse.
Watch as J.O. is escorted through security at his event, takes selfies with starstruck worshipers and Forum staffers, and gets to the stage before someone is on to him.
Klimkowski did an AMA on Reddit today if you're interested.
Watch:
[One of Klimkowski's crew] tells us that the confrontation recorded at the end of the video was with Osteen's head of security. Though that guy asserts they're going to the jail, Henke notes the "real police" just thought it was funny. "Especially because Mike, our 'Joel,' never really dropped character and kept getting approached by 'fans' even as we were detained."