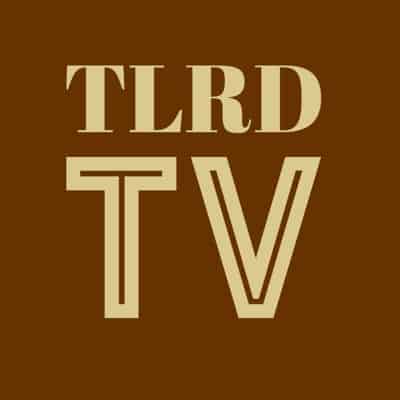 DANICA ROEM. Lawrence O'Donnell speaks to the newly-elected transgender delegate in Virginia. Also, she got a call and a tweet from Joe Biden.
https://twitter.com/MrDanZak/status/928318085697802240?ref_src=twsrc%5Etfw&ref_url=http%3A%2F%2Finstinctmagazine.com%2F
You're going to make us all proud, Danica. https://t.co/doouBh0qME

— Joe Biden (@JoeBiden) November 9, 2017
MEDDLING. Russia Twitter trolls deflected Trump bad news: 'The AP examined 36,210 tweets from Aug. 31, 2015, to Nov. 10, 2016, posted by 382 of the Russian accounts that Twitter shared with congressional investigators last week. Twitter deactivated the accounts, deleting the tweets and making them inaccessible on the internet. But a limited selection of the accounts' Twitter activity was retrieved by matching account handles against an archive obtained by AP.'
TUMBLE OF THE DAY. Japanese PM Shinzo Abe fell and rolled back into a bunker while playing golf with Trump.
https://youtu.be/NvDSG7mdBRI
RAND PAUL. Senator retweets articles claiming attack was not about landscaping. 'Paul tweeted a report from The Washington Examiner that claims the neighbor accused of attacking the senator "was aggressively anti-Trump and anti-GOP." The report also quotes two of Paul's neighbors who question the notion that the attack was centered on landscaping.'
JEFFREY TAMBOR. Former assistant accuses Transparent actor of sexual harassment: 'An Amazon spokesperson confirmed to Deadline that the company has initiated an investigation. In a statement, Tambor himself calls the claims "baseless."'
HOLY SEE. New book alleges gay sex in Vatican dorm.
DENMARK. Imam gets suspended sentence for anti-gay remarks: "The city court in Viborg, 260 kilometers (160 miles) northwest of Copenhagen, said Thursday that Mohamad Jammal had violated Denmark's penal code in newspaper interviews in June 2016 following the attack at Orlando's Pulse gay nightclub, where 49 people were shot dead."
ED WESTWICK. Second actress accuses Gossip Girl star of sexual assault.
PARIS. Striking art deco swimming pool reopens.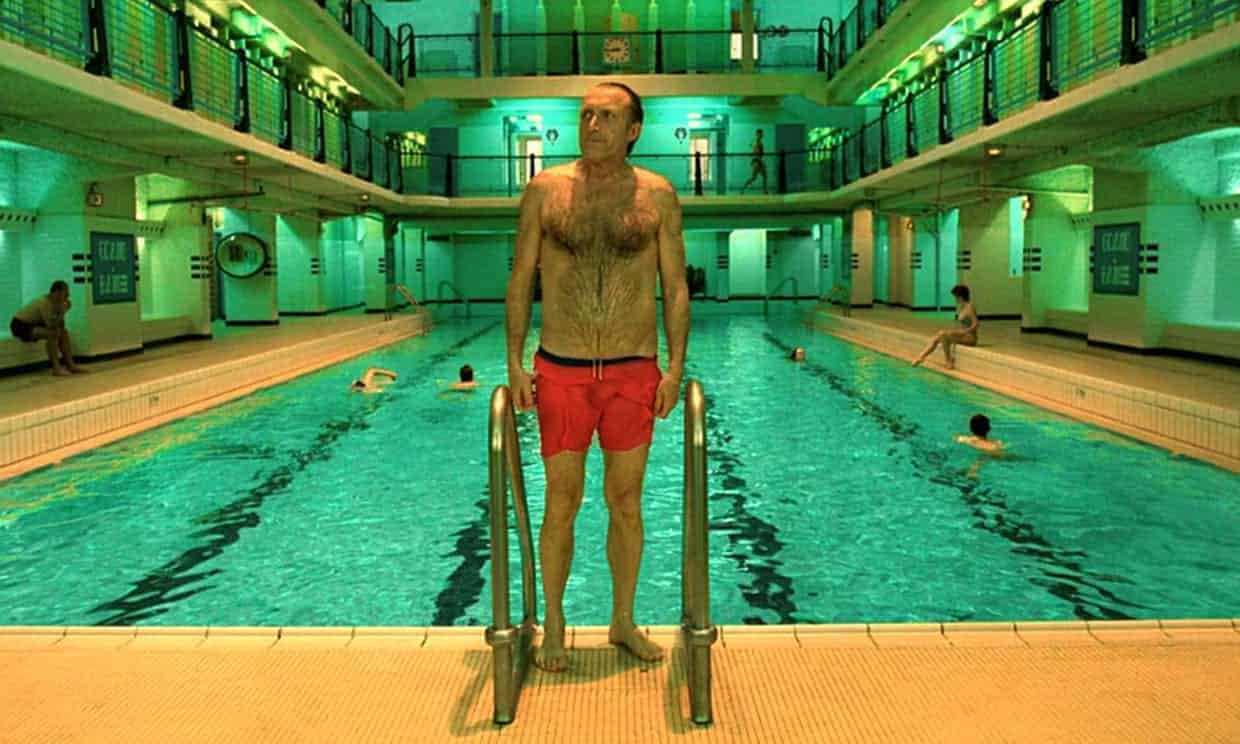 SOPHIE ELLIS BEXTOR. The British songstress is doing an orchestral Greatest Hits album: 'The album will cover her entire career, from her stint in The Audience to her string of turn-of-the-millennium dance hits and subsequent foray into folk-tinged pop. "My next album will be an album of my greatest hits reworked with an orchestra!" she tweeted. "I'm so excited about this project, which will be out in Spring 2018."'
COVER OF THE DAY. Madonna does Elliot Smith "Between the Bars".
Between the Bars…………🎼🖤strumming my favorite song when everyone else is asleep. ♥️ Eliot Smith 🙏🏻 #prayer #lullaby #love pic.twitter.com/i0JvwvMaPA

— Madonna (@Madonna) November 9, 2017
18 CAR PILE UP. Heavy fog near Delhi, India.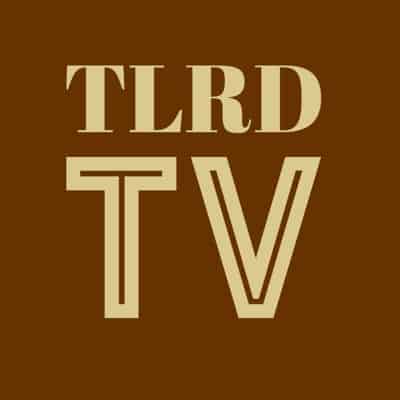 MUSIC VIDEO OF THE DAY. Pussy Riot "Police State".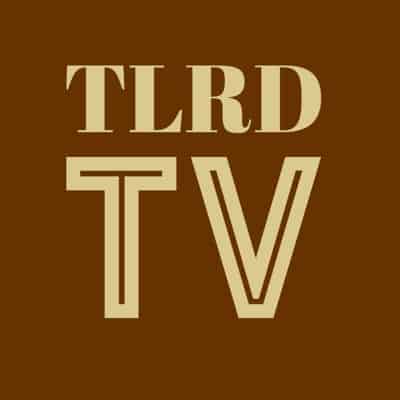 MOTOWN SUPER GROUP OF THE DAY. James Corden and the Stranger Things kids.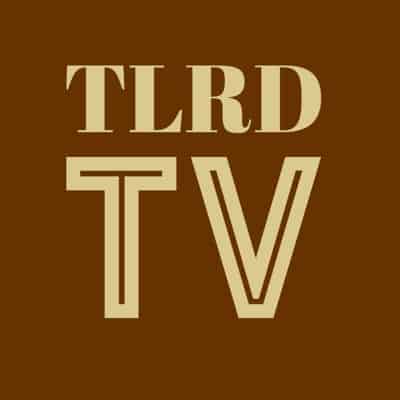 THIRSTY THURSDAY. Alex Lo.
https://www.instagram.com/p/BPx9L11ly8K/?taken-by=alexlodj
https://www.instagram.com/p/BQWtnQxF8-O/?taken-by=alexlodj
https://www.instagram.com/p/BSKqcgjF4tZ/?taken-by=alexlodj
https://www.instagram.com/p/BaWtSCglJaE/?taken-by=alexlodj