Check out our weekly guide to TV this week, and make sure you're catching the big premieres, crucial episodes and the stuff you won't admit you watch when no one's looking.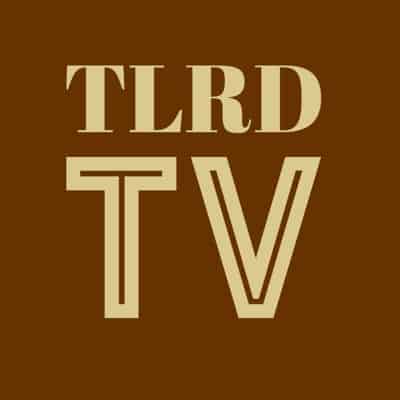 At least you can consistently count on American Horror Story to be inconsistent. This season, Cult, has taken many twists and turns; some good, some … not so much. Whether you found the "ripped from the headlines" election inspiration triggering or cathartic, you can't fault the series for finding the scariest stuff in our current political reality. The season wraps Tuesday at 10 p.m. Eastern on FX.
https://www.youtube.com/watch?v=F-EKXofN_oA
Speaking of ripped from the headlines, Law and Order True Crime: The Menendez Murders hangs up its wigs after its inaugural season ends Tuesday at 10 p.m. Eastern on NBC.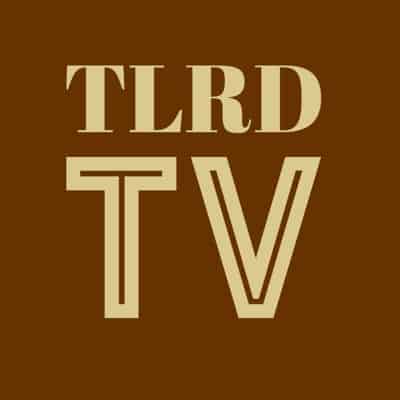 The final four designers have their lewks walk the New York Fashion Week runway on the finale of Project Runway Thursday at 9 p.m. Eastern on Lifetime.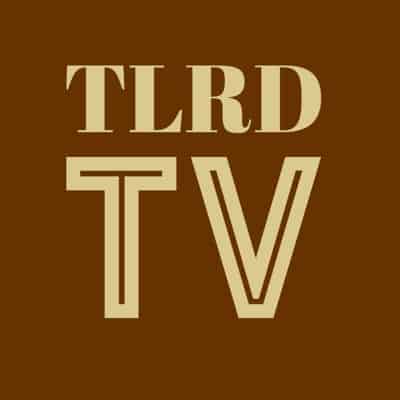 The viral video above launched the story of Lori and Alana across the web. The young couple met on Tinder, and now Lori is giving her girlfriend a kidney. Go behind their story in the documentary Bean Saturday at 10 p.m. Eastern on Fuse.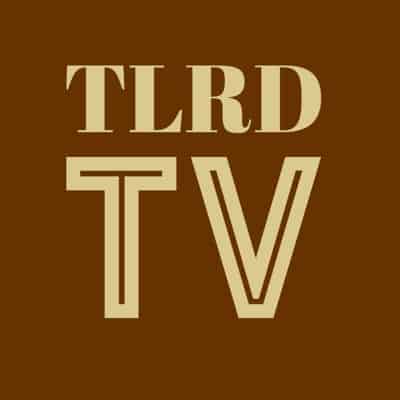 You should watch every single thing John Early is associated with, but the darkly funny millennial whodunit Search Party is particularly must-see TV. The series' second season kicks off Sunday at 9 p.m. Eastern on TBS.
What are you watching this week on TV?