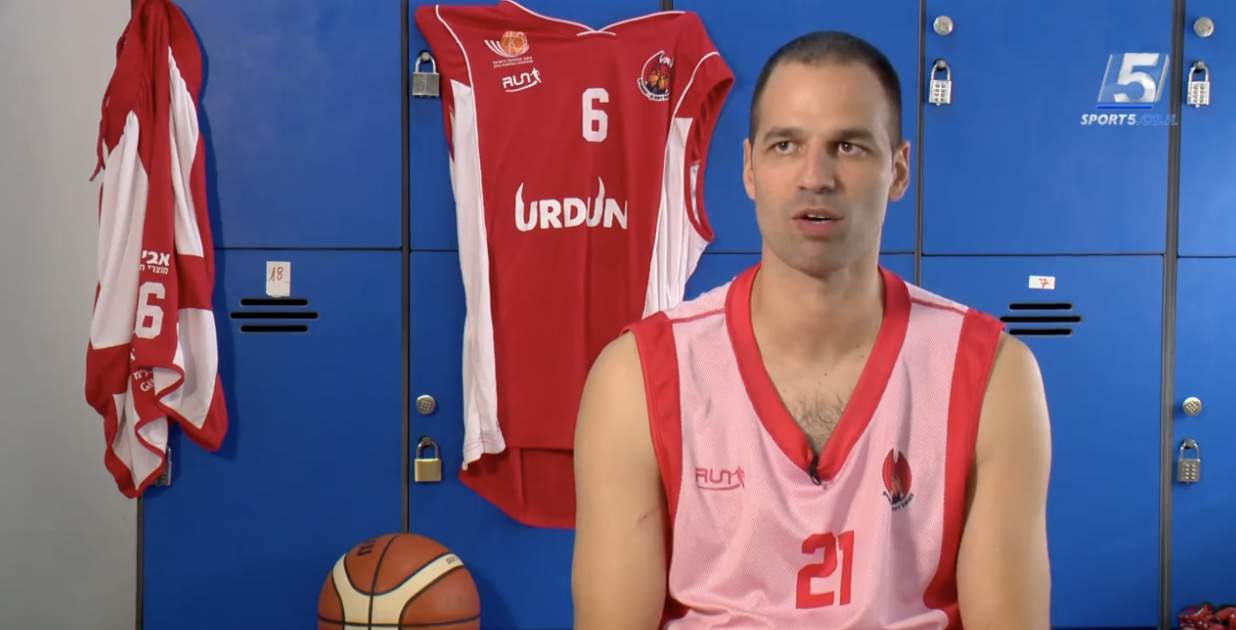 Israeli pro basketball player Uri Kokia came out as gay in an interview on Wednesday. He's the first male pro basketball player in that country to come out.
"After many years of fear, I am now completely calm," said Kokia.
"I want to show you can make a long and glorious career as a gay man," he said. "The fear of coming out of the closet is unreal. I want to connect with young people and tell them that you can be different and do what you love."
Kokia said he has been out to people in professional basketball in Israel and they have accepted him.
At 36 years old, Kokia has played his entire professional career in Israel. He currently plays for Hapoel Ramat Gan, outside of Tel Aviv. It has been in Tel Aviv that Kokia has gone to gay bars and started to live his life openly.