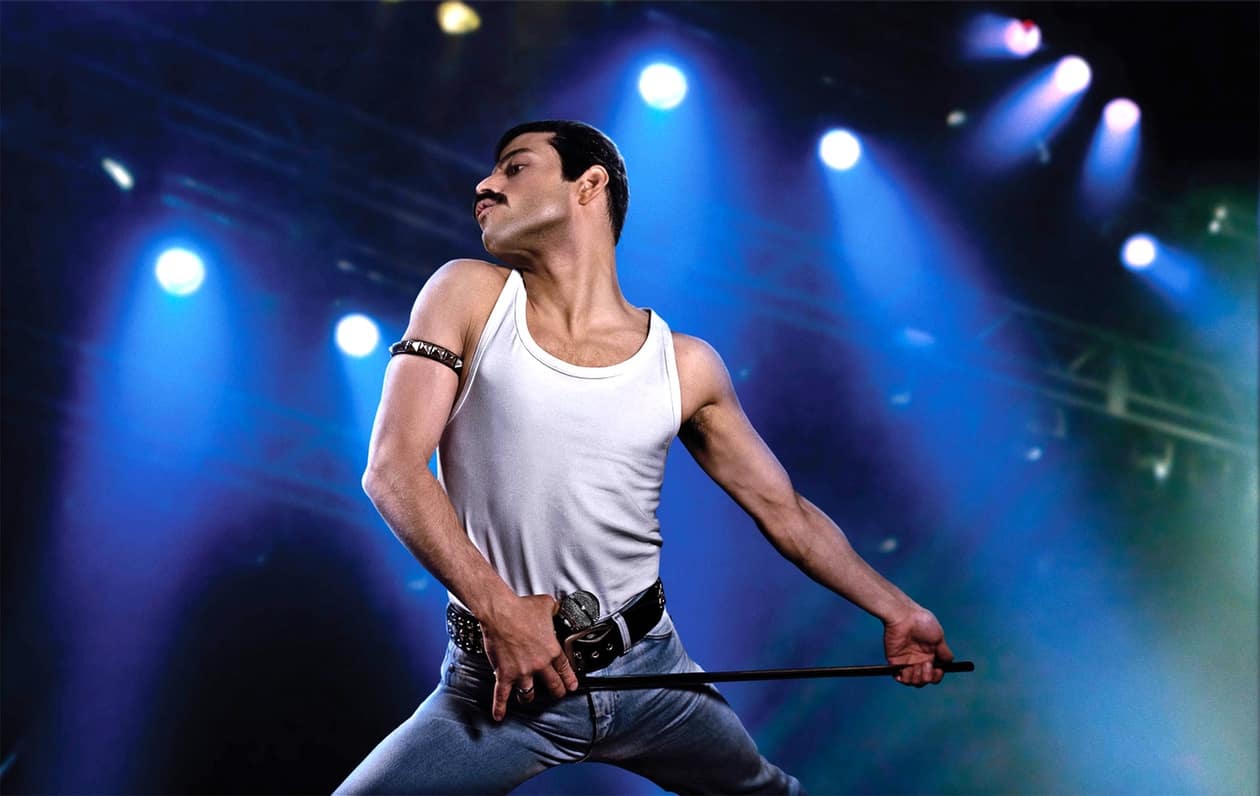 Bryan Singer has been fired as director of the Freddie Mercury/Queen biopic Bohemian Rhapsody following reports that production was suspended due to Singer's "unexpected unavailability."
Singer has reportedly gone missing on several other occasions, prompting complaints from star Rami Malek and Tom Hollander, who plays Queen manager Jim Beach
The Hollywood Reporter reports:
Singer had been warned before production began by both Fox Film chairman and CEO Stacey Snider and Fox Film vice chairman and president of production Emma Watts that they wouldn't tolerate any unprofessional behavior on his part. A representative from the Directors Guild of America also arrived on set to monitor the situation.
The growing tension led to a confrontation between Singer and Malek, which, while it did not become physical, did involve Singer throwing an object. Subsequently, however, the two are said to have settled their differences and filming was expected to resume.
Singer did not return to the set, however, and the studio has fired him.
THR quotes an "insider" as saying that Singer is suffering from PTSD due to set tensions.
Two more weeks of filming remain on the project and the studio is expected to name a new director.
The director's longtime publicist Simon Halls, meanwhile, told The Washington Post on Monday that he no longer represented the director and declined to explain why. The representative for Graham King, the producer-financer for whom "Bohemian Rhapsody" has long been a passion project, did not respond to a request for comment…
…Singer, 52, has been one of Hollywood's more reliable moneymakers, with his past two "X-Men" movies each grossing at least $500 million worldwide. But a raft of allegations of sexual misconduct have long followed him, including several lawsuits by teenage boys accusing him of misconduct in work environments.
Those allegations have resurfaced in the wake of Hollywood's harassment scandals, and were fueled when the actress Jessica Chastain tweeted last month "let us never forget" in reference to an article about Singer. She has not shied away from those sentiments since.