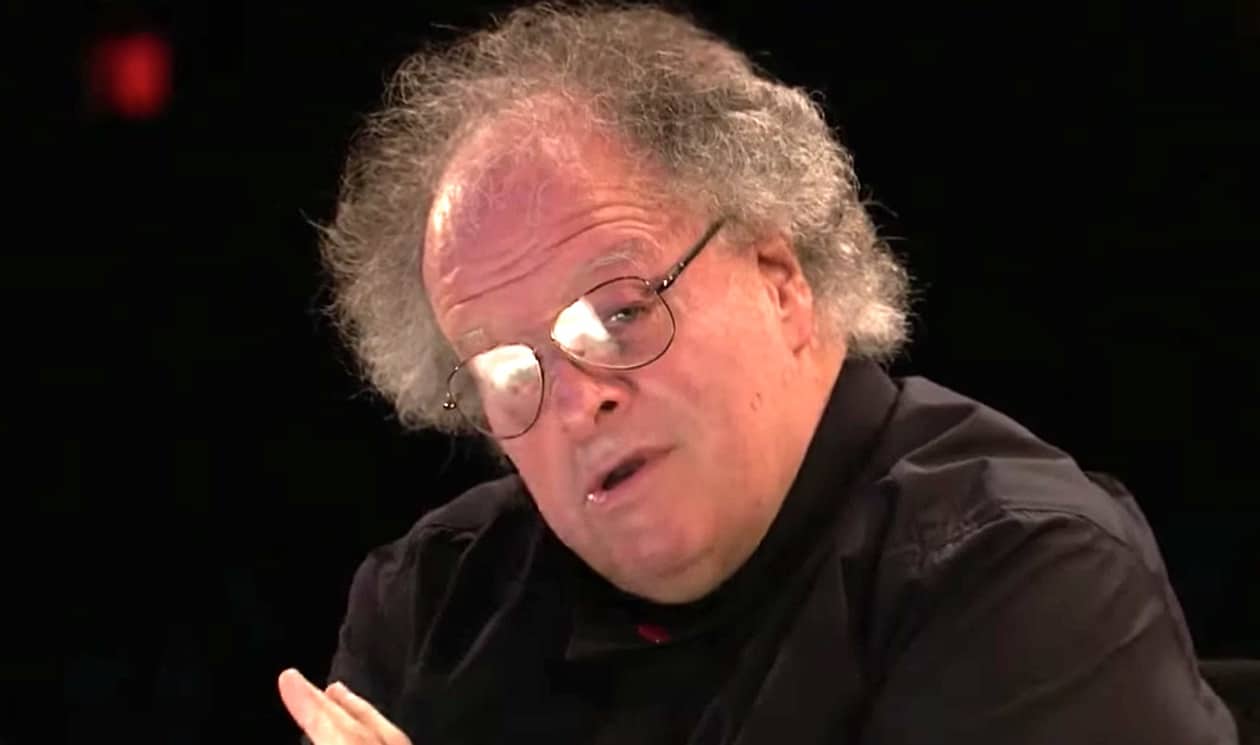 The Metropolitan Opera has suspended its famed conductor and former director James Levine after three men came forward with sexual assault allegations.
The organization announced the suspension in a statement: "We are suspending our relationship with James Levine, pending an investigation, following multiple allegations of sexual misconduct by Mr. Levine that took place from the 1960's to the 1980's, including the earlier part of his conducting career at the Met. Mr. Levine will not be involved in any Met activities, including conducting scheduled performances at the Met this season. 'While we await the results of the investigation, based on these new news reports, the Met has made the decision to act now,' said Peter Gelb, Met General Manager, whose actions are fully supported by the leadership of the Met Board and its Executive Committee. 'This is a tragedy for anyone whose life has been affected.'"
The accusations of sexual misconduct stretch back to 1968.
Chris Brown, who played principal bass in the St. Paul Chamber Orchestra for more than three decades, said that Mr. Levine masturbated him that summer — and then coaxed him to reciprocate — when Mr. Brown was 17 at the Meadow Brook School of Music in Michigan. Mr. Levine, then 25, was a rising star on the summer program's faculty. James Lestock said that Mr. Levine also masturbated him there that summer when Mr. Lestock was 17 and a cello student — the first of many sexual encounters with Mr. Levine that have haunted him. And Ashok Pai, who grew up in Illinois near the Ravinia Festival, where Mr. Levine was music director, said that he was sexually abused by Mr. Levine starting in the summer of 1986, when Mr. Pai was 16 — an accusation he made last year in a report to the Lake Forest Police Department in Illinois.