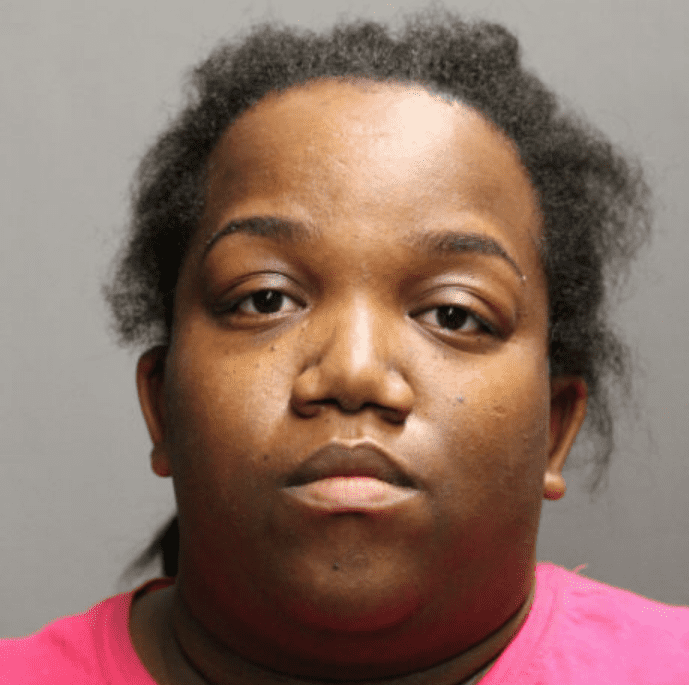 Two men are suing Lyft and one of its drivers after the driver, Jaleesa Rance, threatened to "blast" them with a handgun while using homophobic slurs.
The Chicago Sun-Times reports:
The six-count suit was filed Tuesday in Cook County Circuit Court by Charlie Calvin and another man who used the pseudonym John Doe in the filing. The two men seek more than $300,000 in damages from the driver and the ridesharing company.
According to the suit, Calvin requested a Lyft early Sept. 1 in the 3300 block of North Halsted and got into Jaleesa Rance's car with the other man when it arrived.
The pair did not make it far.
During an argument between Rance, 25, and the two men, she pulled over in the 400 block of West Melrose and ordered them out of her car after pulling a gun from the center console and pointing it at them, according to the suit and Chicago Police.
A photo of Rance with the gun: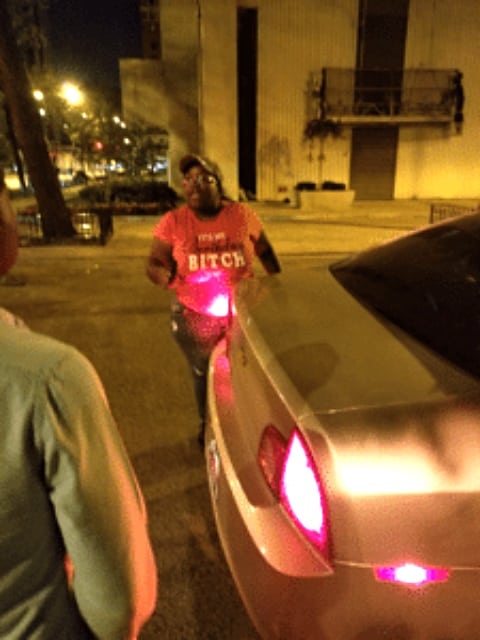 It's not clear what the argument was about, but an attorney representing Calvin said it started after the men pointed out she had taken a wrong turn.
The lawsuit says Calvin was in the backseat of the vehicle when Rance pulled a gun from her center console, pointed it at Calvin and yelled, "Get out of my (expletive) car."
Calvin exited around the 400 block of West Melrose Street and Rance followed him out, again pointing the gun at him, the lawsuit said.
"I'll blast you," she said, and used a homophobic slur.
Calvin and the other passenger photographed Rance allegedly pointing the gun at them, and the image was attached to the lawsuit.