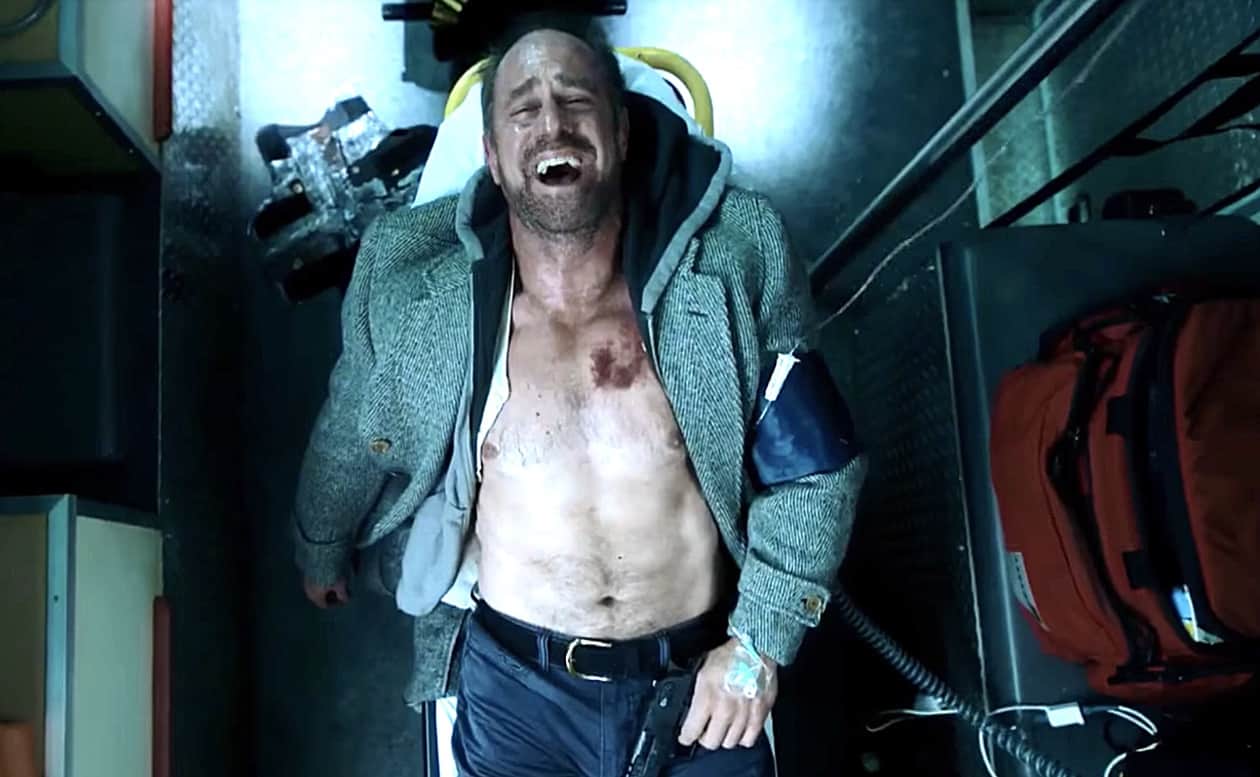 Check out our weekly guide to TV this week, and make sure you're catching the big premieres, crucial episodes and the stuff you won't admit you watch when no one's looking.
https://youtu.be/9H39KEpdEq4
Prepare to make the yuletide even more gay as Will & Grace serves up a brand new holiday special. In Tuesday's episode, 9 p.m. Eastern on NBC, the gang envisions what it would be like in old, OLD New York (1912). Turns out: Life's a lot less fun without Wi-Fi, Uber and Scruff.
Not only is Christopher Meloni hands-down one of the hottest actors to grace screens large and small, but he can also pull off screwball comedy (Wet Hot American Summer, Veep), intense melodrama (Oz) and action (Law and Order: SVU) all with equal aplomb. Luckily, it looks like he gets to do all three in the new series, Happy! premiering Wednesday at 10 p.m. Eastern on Syfy.
https://www.youtube.com/watch?v=fmEwuj6t0eM
If you only watch one episode of The Real Housewives of New Jersey this year, it should probably be Wednesday at 9 p.m. Eastern on Bravo. This week is the iconic Posche fashion show. Oh, you don't know about the Posche Fashion Show? It's a fashion show for the local strip mall fashion haus run by an actual Sleestak, and it's the scene of some of the most insane Housewives battles in history. Check out the clip above from the season two Posche Fashion show that features the women of New Jersey stampeding in so much faux fur you'd think it was choreographed by Julie Taymor.
https://www.youtube.com/watch?v=dJRpvsDjLrk
It feels like Abbi and Ilana just came back to us, but this season of Broad City is wrapping up with a "Friendiversary" finale Wednesday at 10:30 p.m. Eastern on Comedy Central.
Gay-adjacent film actor and auteur James Franco brings his reliably looney antics to Saturday Night Live with musical guest SZA, 11:30 p.m. Eastern on NBC.
What are you watching this week?