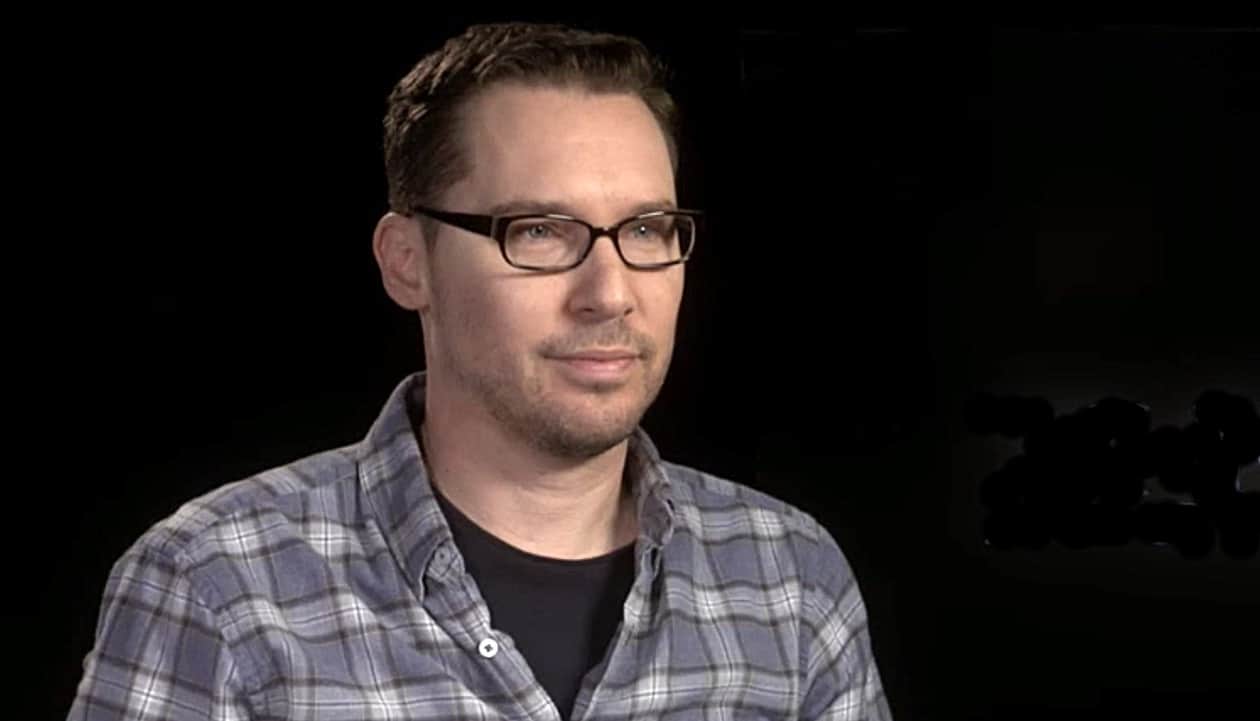 Bryan Singer released a statement following his firing as director of the Freddie Mercury/Queen biopic Bohemian Rhapsody, saying that 20th Century Fox refused to allow him to deal with the illness of one of his parents.
Said Singer in a statement to THR:
"I wanted nothing more than to be able to finish this project and help honor the legacy of Freddie Mercury and Queen, but Fox would not permit me to do so because I needed to temporarily put my health, and the health of my loved ones, first….Bohemian Rhapsody is a passion project of mine. With fewer than three weeks to shoot remaining, I asked Fox for some time off so I could return to the U.S. to deal with pressing health matters concerning one of my parents. This was a very taxing experience, which ultimately took a serious toll on my own health.  Unfortunately, the studio was unwilling to accommodate me and terminated my services. This was not my decision and it was beyond my control."
Singer said that he had asked Fox for some time off which the studio had refused, saying "This was not my decision and it was beyond my control."
Reports emerged this week that Singer had behaved erratically as director, not showing up for shooting on several occasions and reacting to tensions with actor Rami Malek by throwing an object on set.