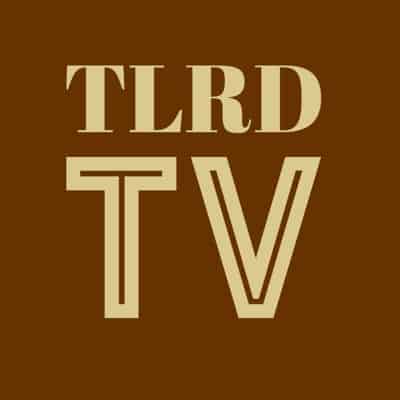 MICHAEL WOLFF. The Fire and Fury author sits down with Colbert. "He's watching."
AUSTRALIA. Same-sex marriage ceremonies begin…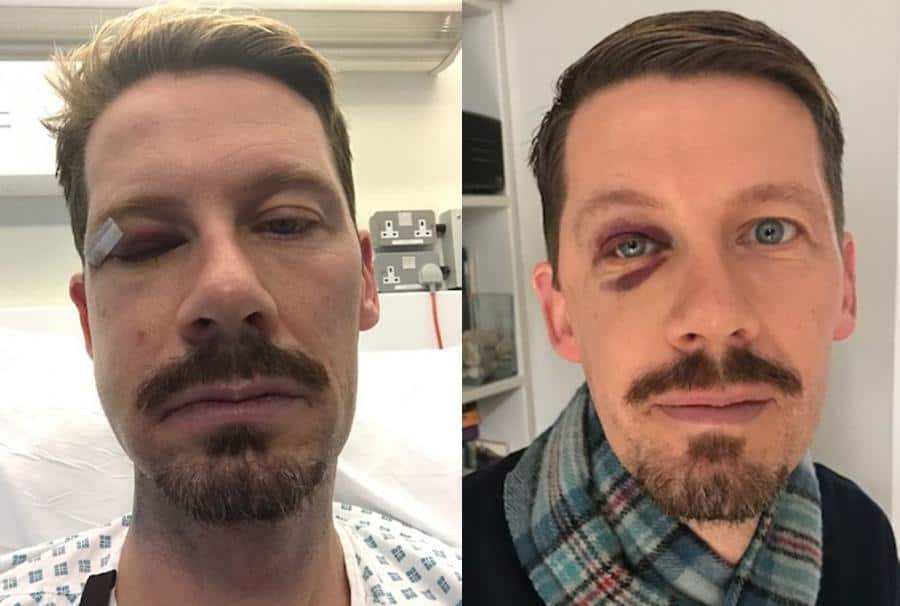 LONDON. Man left seriously injured after being hit while wearing a dress outside London nightclub: 'The 6ft tall victim was forced to undergo reconstructive surgery, lost his sense of smell in one nostril and suffered potential permanent nerve damage after being punched in the face, police said. In an emotional statement calling for his attacker to face justice, Mr Maxwell said: "I fully believe I was targeted that evening because of my sexuality.'
CLIMATE CHANGE. New York City redrawing flood maps: "The new models, for coastal areas stretching from Cape May to the Hudson Valley, will be used to shape the city's future zoning, development and building standards to help it become more sustainable. As a result, FEMA and city officials say, New York could be an example for other places around the country.
HELL NO. The synchronized snow sissies want nothing to do with the white stuff.
ATLANTA. Doraville swears in Georgia's only transgender elected official: "Stephe Koontz officially became Georgia's only transgender elected official on Friday night when she was sworn in as a Doraville City Council member. Koontz won the District 3 seat on the council by just six votes in November. She likes to stick to the issues of local government, but she is proud of the ground she's breaking. She said she was inundated with support after the victory and was pleased some seemed to see her as a role model for trans youth."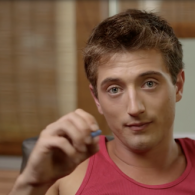 PrEP. Usage remains low, not getting to those who need it.
FITNESS. Peloton introduces $4,000 treadmill. "Called Peloton Tread, it has been in development for nearly two years and will begin shipping in the fall. Its design boasts exotic materials, enveloping surround sound, a running board that fairly glides under your feet, and a den-sized 32-inch screen."
ALL WET. Guess who fell into a pool at a Golden Globes after-party?
KENTUCKY. Rowan County Clerk Kim Davis files for re-election.
PRETTY COUPLE OF THE DAY. Manny Mua and Nyle DiMarco.
https://twitter.com/NyleDiMarco/status/949906302708334592?ref_src=twsrc%5Etfw&ref_url=http%3A%2F%2Finstinctmagazine.com%2F
MY MY MY! Troye Sivan releases cover of new single. Is the new face of Valentino menswear.
https://www.instagram.com/p/BdsutXAhMlZ/
RADIOHEAD VS LANA DEL REY. Band claims she stole "Creep". They may have a case.
https://www.youtube.com/watch?v=yzP4kQhlPBY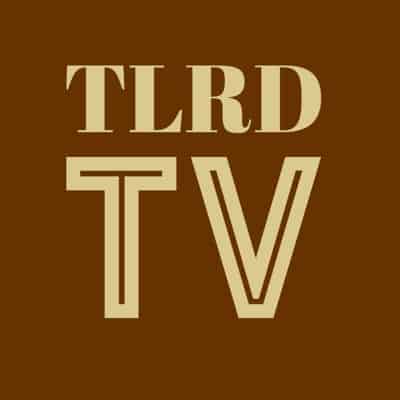 https://twitter.com/LanaDelRey/status/950065789549166592?ref_src=twsrc%5Etfw&ref_url=http%3A%2F%2Fwww.idolator.com%2F7673262%2Flana-del-rey-sued-radiohead-copyright-infringement-get-free-creep
BEACH ICE SKATING OF THE DAY. Making the best of it.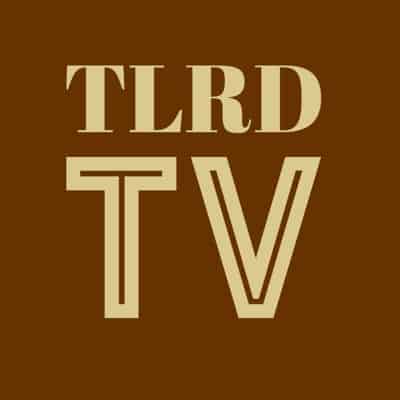 LEMUR ATTACK OF THE DAY. BBC's Alex Dunlop.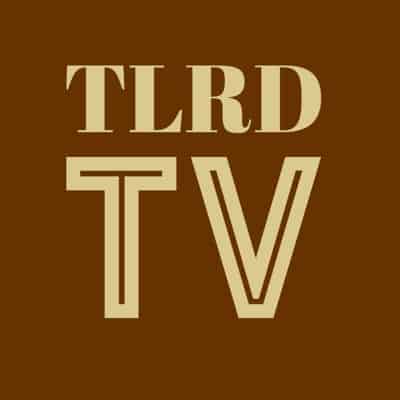 TOO HOT FOR TUESDAY. McKenzie Jr.
https://www.instagram.com/p/BY_g_HMHZ-m/?taken-by=mckenzie.jr
https://www.instagram.com/p/BagEFHBF-lF/?taken-by=mckenzie.jr
https://www.instagram.com/p/BceqAdBltqG/?taken-by=mckenzie.jr
https://www.instagram.com/p/Bdo8q7ghvKv/?taken-by=mckenzie.jr
https://www.instagram.com/p/BdmuYpIBTBY/?taken-by=mckenzie.jr