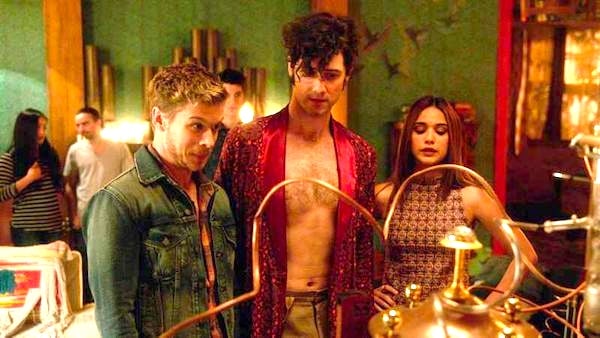 Check out our weekly guide to TV this week, and make sure you're catching the big premieres, crucial episodes and the stuff you won't admit you watch when no one's looking.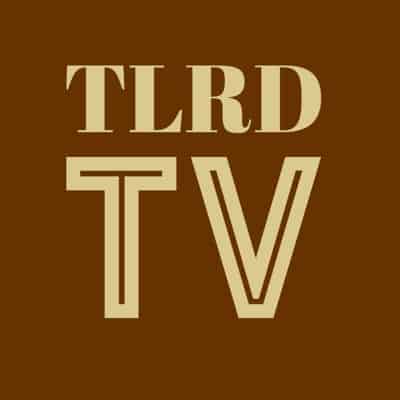 The final half of The Fosters' final season bows Tuesday at 8 p.m. Eastern on Freeform. The inclusive series put a diverse family at the forefront, including showcasing two lesbian moms and their gay son. The show tackles more than just LGBTQ issues. The season five mid-season premiere focuses on immigration.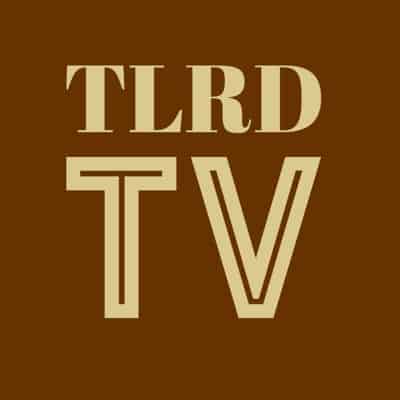 Say farewell to Major Crimes Tuesday at 9 p.m. Eastern on TNT. The Mary McDonnell-led procedural also featured gay character Rusty, played by Graham Patrick Martin. Check out our interview with Martin here.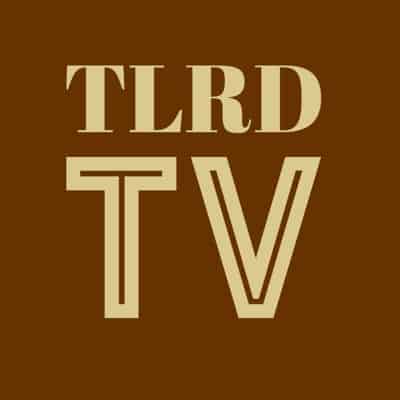 One of Marvel's most exciting original series wraps its debut season Tuesday. Marvel's Runaways features a ragtag group of friends taking teenage rebellion to a whole new level. Among the super friends is queer character, Karolena, who's crushing on her buddy, the spell-casting goth girl, Nico. Stream the season finale (or binge the whole season) on Hulu.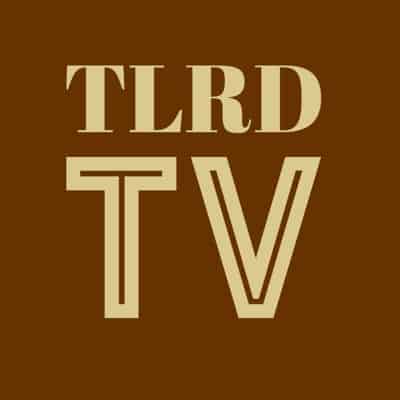 Poof! A new season of The Magicians appears Wednesday at 9 p.m. Eastern on Syfy. Relieve some of the best bon mots from gay character Eliot in the compilation above.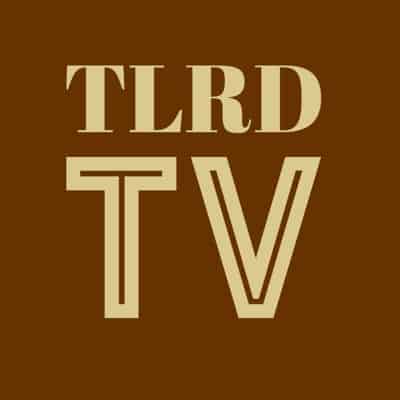 While you were sleeping off that New Year's Eve hangover, the third season of EastSiders dropped on Netflix. The beloved dramedy created by and starring Mad Men's Kit Williamson is taking the show on the road, with a season that sends Williamson's Cal and Van Hansis' Thom on a cross-country trip, encountering characters played by Wilson Cruz, Tuc Watkins and Colby Keller along the way. (Check out a clip featuring Cruz and Watkins here.)
What are you watching this week?