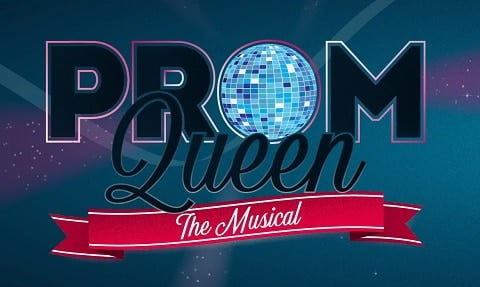 Two school boards in London, Ontario have pulled their financial backing of a play based on the true story of a gay student's fight to take his boyfriend to prom.
Prom Queen: The Musical is based on the story of Marc Hall, who in 2002 won battle with the Durham Catholic School Board to take his boyfriend to the prom at a school in Oshawa, Ontario.
The play was chosen as this year's fall high school project play at the Grand Theatre in London.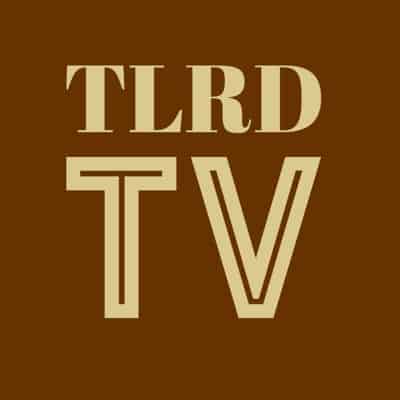 However, the London District Catholic School Board and the Thames Valley District School Board have pulled their funding – usually $15,000 per board – leaving a dent in the $250,000 budget. It is the first time the two boards haven't contributed to the annual play.
An online funding campaign has already raised over $50,000 to address the shortfall.
CBC reports:
"There are many things in the script that go against the culture and values of our schools," trustee Matt Reid, chair of the Thames Valley board, said Thursday morning.
"I think the message in the story is very important. The issue is how you portray the facts of the story."
Reid also said the play's theme of LGBTQ rights isn't the issue, but rather the language in the script, and how the story portrays school boards, teachers and other adults in a negative light.
Hall, who spoke to CBC News from Calgary where he now works, said he was surprised a school board would pull funding.
"It's about a community coming together, to stick up for yourself, to not allow discrimination, to love who you are."
Both boards on Wednesday released the same statement within seconds of each other. It read:
"Together, our school communities – principals, teachers, trustees, staff, students, parents – work very hard to ensure all students are supported and cared for, which is not reflected in the script."
The play's producer Mary Young Leckie said:
"Marc was a bit of a reluctant hero, he just wanted to go to prom. He wasn't a political rebel.
"I'm really kind of sad that in 2018 school boards somehow think they can't support the story of a kid.
"This is a story about gay rights. When you come up against this really conservative reaction and defensive reaction, it surprises me, but it also tells me that this play is incredibly relevant. This is a story that people need to hear."
https://twitter.com/MikePMoffatt/status/954015032395800576