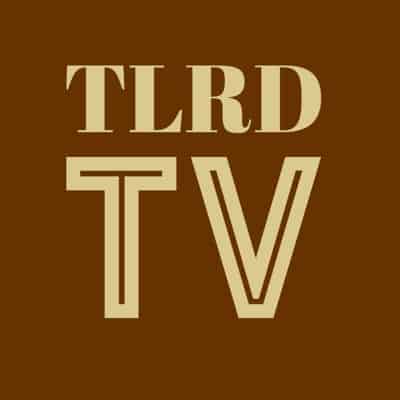 Gus Kenworthy spoke to the Washington Post in a video profile recently and talked about where he is today as compared to Sochi four years ago.
"For me being in the closet I guess I just didn't picture another life for myself. I thought that's kind of like how it had to be and after skiing was done I'd be able to like have a boyfriend, have a husband, be out, be proud, but it was gonna be after everything else. It just got to the point where the pain of lying and holding on to it…I'd always feel like I was avoiding answers and never getting to be myself was just so painful."
The video accompanied a print interview in which Kenworthy spoke about other aspects of his career, like business.
He had a handful of small deals in Sochi, but he'll head to Pyeong­Chang with corporate backing like few others with several big-name companies on board, including Visa, Toyota, United, Procter & Gamble, Ralph Lauren, Chobani, Samsung and Deloitte. Kenworthy being gay didn't scare them away; it only seemed to make him a more attractive spokesman.
"I think all these brands want to tell my story, and my story isn't just the story of an athlete," he explained. "It's not just the story of competing and doing well. It's battling in the closet and other things that I had to deal with as a kid. I don't think that should be the sole focus, and I don't think that skiing should be the only focus. I think that all those things are things that made me who I am."
Check out the video above and the print interview here.