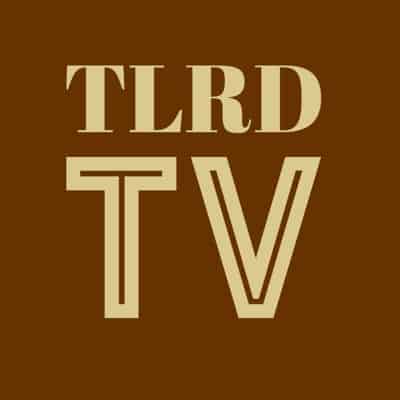 James Franco told Stephen Colbert on Tuesday night that he is aware of sexual assault claims made against him by several actresses and said he supports the 'Time's up' movement.
Said Franco: "I support it. I support change…I support 50/50 and 20/20 which means that people that are underrepresented – women and people of color, people in the LGBT community – get leadership positions and positions which they have been deprived of."
Added Franco: "There were some things on Twitter. I haven't read them. I've heard about them. I have no idea what I did to Ally Sheedy…I have no idea why she was upset – she took the tweet down…I pride myself for taking responsibility for things that I've done….Things that I heard were on Twitter are not accurate, but I completely support people coming out and being able to have a voice….If there is restitution to be made I will make it. "If I have done something wrong, I will fix it. I have to."
On Sunday night, Franco won a Golden Globe for Best Actor for his role in The Disaster Artist. Soon after, actress Ally Sheedy took to Twitter and said, "James Franco just won. Please never ever ask me why I left the film/tv business."
She then continued, "Ok wait. Bye. Christian Slater and James Franco at a table on [Golden Globes] #MeToo." And in one final tweet she said "Why is a man hosting? Why is James Franco allowed in? Said too much. Nite love ya."
Soon after, the tweets were deleted, but many thought Sheedy's tweets hinted at something in regards to Franco's behavior in the past. The two worked together on the 2014 off-Broadway production of The Long Shrift.
Actress Violet Paley tweeted, "Remember the time you pushed my head down in a car towards your exposed penis & that other time you told my friend to come to your hotel when she was 17? After you had already been caught doing that to a different 17 year old?" She said two days later that James called her to offer an apology that she didn't accept.
Another woman accused James of exploiting her by having her do full nudity in two films for $100 a day. The woman, a former student of Franco, said "I 100% did not feel like I had a choice to say no."
A New York Times TimesTalk with Franco has been canceled following the sexual assault allegations, Variety reports:
The TimesTalk event planned for Wednesday in New York would have featured Franco, and his younger brother, Dave, who both starred in "The Disaster Artist," the film that earned James his Globe.
"The event was intended to be a discussion of the making of the film, 'The Disaster Artist.' Given the controversy surrounding recent allegations, we're no longer comfortable proceeding in that vein," the New York Times said in an emailed statement to Variety.