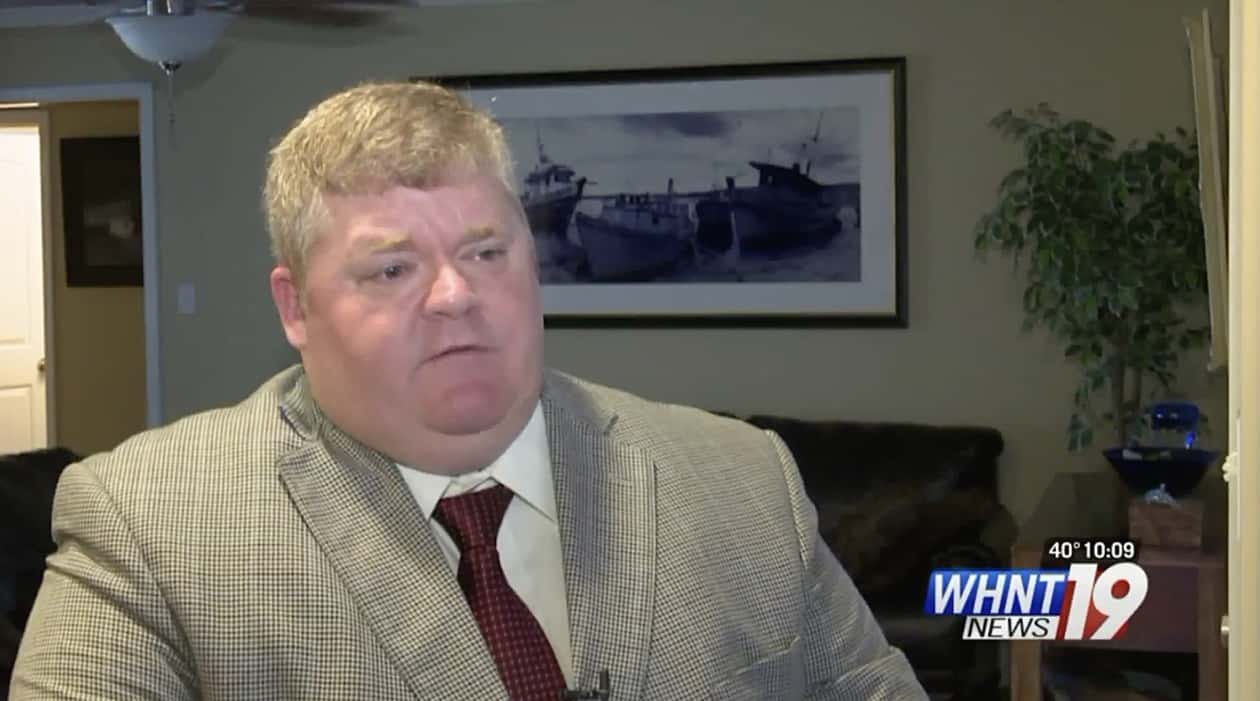 A gay man has alleged that GOP leaders in north Alabama refused to allow him to run for sheriff following a review that included questions about his sexual orientation.
Jason White claims members of the Limestone County Republican Executive Committee voted on Tuesday to deny his bid for sheriff.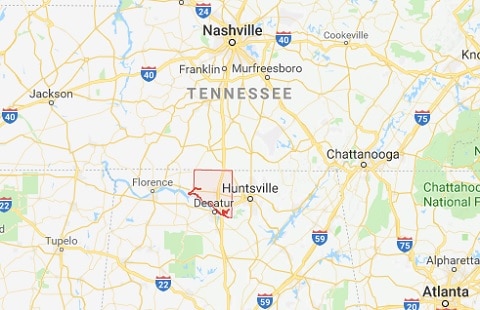 The Times Daily reports:
In qualifying to run this year, White had to fill out a form that includes questions about whether candidates have ever voted for a Democrat; if they believe "in the traditional definition of marriage;" and if they were "committed to protecting life at all ages."
About two weeks before the vote, White said, a county Republican steering committee asked for an interview in which he was asked to name two weaknesses as a candidate.
"I said the fact I was fired and that I'm gay," White said. White said members then had a lengthy conversation that included remarks like, "We don't think we'd be able to raise any money for you," and "We're a small Southern town; how are we going to get around that?"
White said the committee spent more time talking about his sexual orientation than his dismissal by the Athens Police Department in 2012 over allegations he wrongly used a state crime database to look up information linked to his ex-wife.
White added that members of the committee asked if he voted Donald Trump for president. When he revealed he had voted for Gary Johnson he said members reacted like he had "stabbed them."
40-year-old White – who is married to former Navy SEAL Brett Jones – said he is disappointed but not deterred. He now plans to run as an independent.
Watch a report from WHNT: