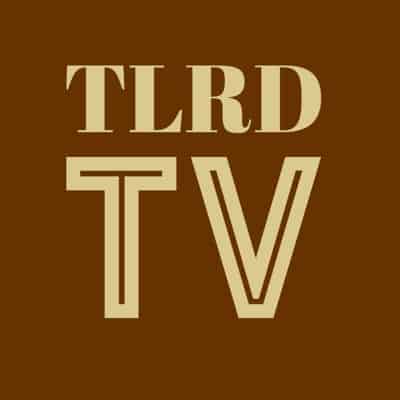 BOO. Trump is booed at Davos when he scolds the "fake news" media. "And throughout my whole life — someone will explain someday why — but I've always gotten a lot. And as a businessman I was always treated really well by the press. You know, the numbers speak and things happen, but I've always really had a very good press, and it wasn't until I became a politician that I realized how nasty, how mean, how vicious, and how fake the press can be — as the cameras start going off in the back."
BROADWAY-CON. Towleroad's theatre critic Naveen Kumar will be participating on a panel this Saturday at the Javits Center in NYC. Naveen's panel, 'Being a Critic of Color', takes place on Saturday at 4 pm. Go check it out!
SAY SOMETHING. Justin Timberlake's new Cracker Barrel video.
NUTELLA RIOTS. French shoppers brawl as chocolatey spread goes on sale. "A decision by the Intermarché store chain to offer a hefty discount on jars of Nutella – France's favourite chocolate spread – caused near riots in shops around the country. Police were reportedly called as fights broke out among swarming customers grabbing 950g jars of Nutella reduced from €4.50 to €1.41, a 70% discount."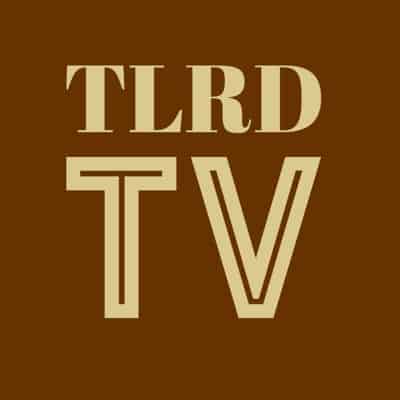 "All this for Nutella? Seriously?"

French shoppers fought one another after a supermarket chain reduced the price of Nutella by 70 per cent. pic.twitter.com/Q6XFQfF2Hh

— Channel 4 News (@Channel4News) January 26, 2018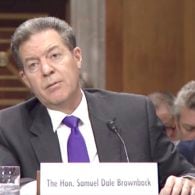 SAM BROWNBACK. Preparing to weaponize religious freedom around the world?
WEST SIDE STORY. Steven Spielberg and Tony Kushner are directing and writing a remake of the 1961 movie: "The casting notice specifies that the Latinx roles must speak Spanish. A background in dance is also encouraged. A remake of the 1961 movie, which was itself based on the Broadway musical of the same name, has been a dream of the Oscar-winning filmmaker's for decades. Spielberg, Kevin McCollum, and Kristie Macosko Krieger are all attached as producers according to the casting call. A production start date is not listed."
ROYAL FLUSH. The White House asked for a Van Gogh from the Guggenheim and the curator offered them a gold toilet instead.
The W.H. asked the Guggenheim to "borrow" a Van Gogh painting for Trump's private living quarters.

The curator denied the request, offering instead an 18-karat, fully functioning, solid gold toilet — an interactive work entitled "America," WaPo reports. https://t.co/FaZ1BwIAH4

— Kyle Griffin (@kylegriffin1) January 25, 2018
CONVERSION THERAPY. More than 20,000 LGBT U.S. teenagers at risk: 'An estimated 20,000 Teenagers aged 13 to 17 will go through an attempt to change their sexual orientation according to researchers at the Williams Institute at the UCLA School of Law. Sometimes referred to as "reparative" therapy, counselling, prayer are used to try and "cure" people.'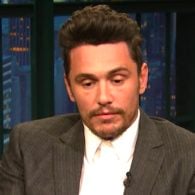 METOO. James Franco removed from Vanity Fair's Hollywood issue over sexual assault allegations.
BOB SMITH. The NYT obituary. 'Bob Smith, who is widely regarded as the first openly gay comic to perform on "The Tonight Show," and who went on to write fiction and nonfiction books full of heart and humor, died on Jan. 20 at his home in Manhattan. He was 59.'
SPOTTED IN THE WILD OF THE DAY. The Tesla semi.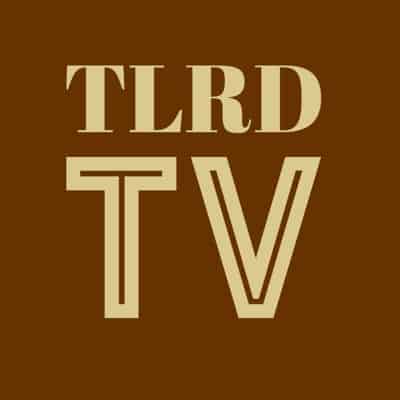 WISDOM WEDNESDAYS. Is it harder to be a gay model?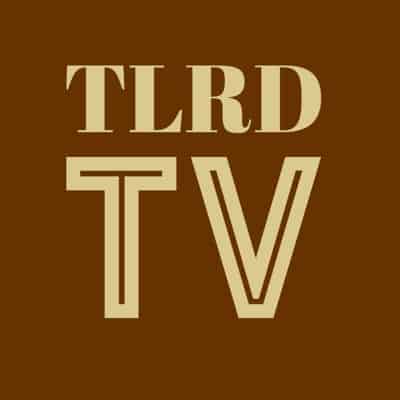 MUSIC VIDEO OF THE DAY. Lady Gaga "Joanne" piano version.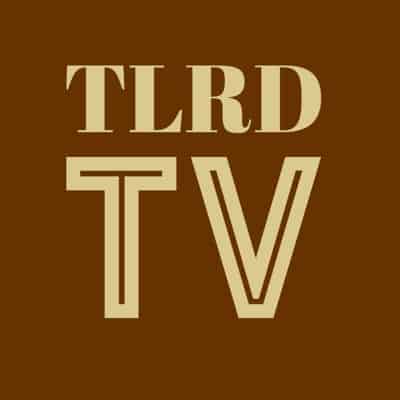 FRIDAY FLASH. Guto Oliveira.
https://www.instagram.com/p/BeQ5YJfgHRJ/?taken-by=gutobahia
https://www.instagram.com/p/BeG-PEhgj-y/?taken-by=gutobahia
https://www.instagram.com/p/BdTC1NPAd1V/?taken-by=gutobahia
https://www.instagram.com/p/BYqpnzfA-mk/?taken-by=gutobahia