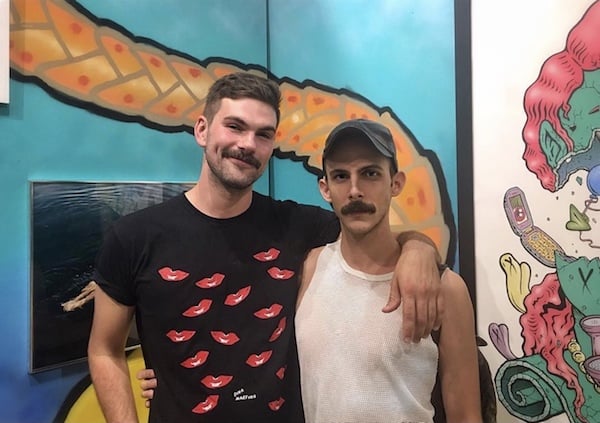 It's easy to get your fill no matter what you're thirsty for in New Orleans. No, we're not just talking about the city's cocktail culture, 24-hour bars and infamous "go cup." The Crescent City also serves up plenty of opportunities to drink in the city's vibrant art and culture scene.
New Orleans' rich history and unique blend of cultures are on display all over the city, from museums to bookstores and even just lining the streets. No wonder it's long drawn creatives looking for inspiration (including Scissor Sisters' frontman, Jake Shears).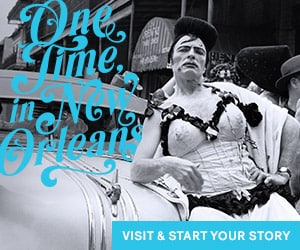 As New Orleans readies for a year-long tricentennial celebration, we've rounded up a few of our favorite can't-miss cultural destinations.
Live Every Day Like Fat Tuesday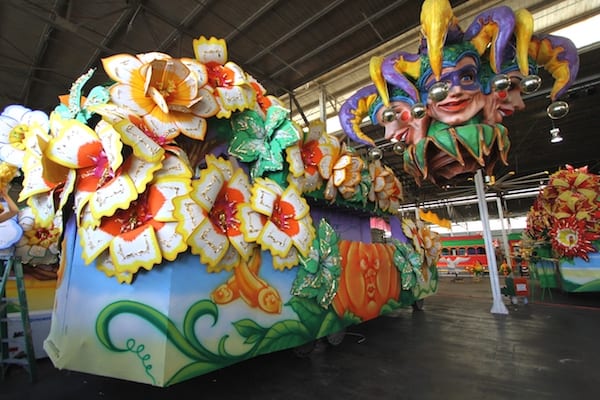 Mardi Gras may be New Orleans' most famous annual tradition, but even if you can't make it for the annual blowout, you can still partake in the celebration at Mardi Gras World. Let a tour guide lead you through the studios where artists are hard at work building floats. You'll have the chance to see lavish costumes, extravagant props and even sample King Cake — a delicious treat that's hard to come by when it's not Carnival season.
Dive deeper into Mardi Gras tradition with a visit to the House of Dance and Feathers. The personal collection of lifelong Ninth Ward resident Ronald W. Lewis features costumes, photos and more in order to celebrate the enormous cultural contributions of the Mardi Gras Indians. The cultural museum lives in Lewis' backyard, and he'll illuminate the experience with his decades of knowledge about Mardi Gras Indians and New Orleans' street culture.
See Something Special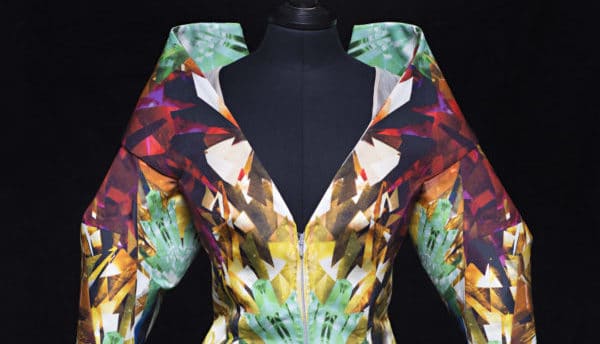 Art connoisseurs shouldn't miss a trip to the New Orleans Museum of Art. Opened in 1911, it's the oldest fine art institution in the city. With nearly 40,000 objects in the collection, it's easy to find something that speaks to you, but the museum is known for its photography, glass, African art, Japanese works, French and American art. If you're traveling to NOLA between Feb. 21 and May 28th, don't miss A Queen Within: Adorned Archetypes, a new exhibition featuring avant-garde gowns, headpieces and jewelry from famed fashion designers like Alexander McQueen, Jean Paul Gaultier and more.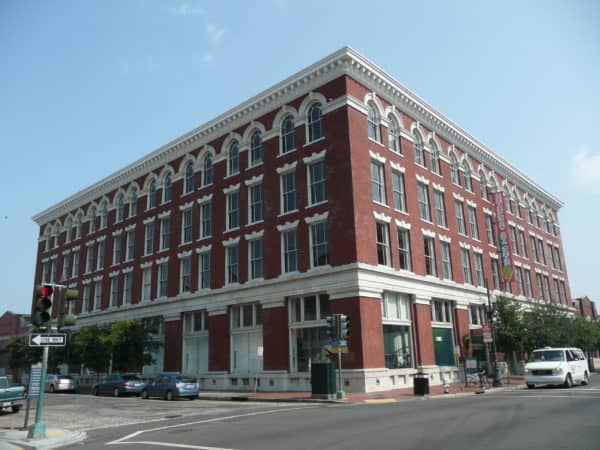 New Orleans' history meets cutting-edge contemporary art at the Contemporary Arts Center. Blending the city's timeless architecture with innovative exhibitions and open spaces, the CAC has anchored New Orleans' Warehouse Arts District since 1976.
Not all art is confined to museums. You can get up close with artists at galleries throughout the city. Julia Street, known as Gallery Row, hosts First Saturday Gallery Openings on the (you guessed it) first Saturday of every month. You'll also find a gathering of galleries along Magazine Street in the Garden District, St. Claude Avenue in the Marigny and Royal Street. One of our favorites is Oleander on Royal, a pop and contemporary gallery that recently hosted an exhibition called Femaissance celebrating female artists in New Orleans.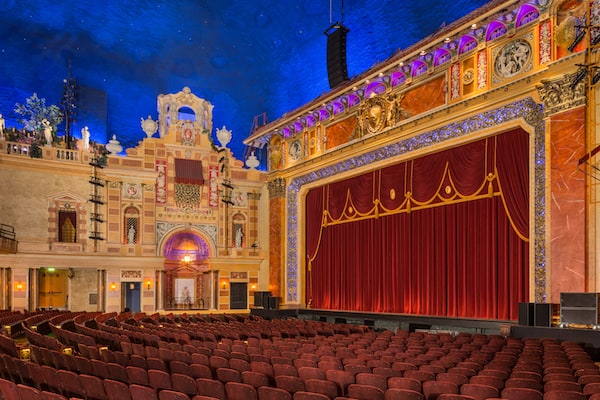 Take in a show at the Saenger Theatre. After the completion of a $53 million redevelopment, the theater now features restorations and recreations of its original 1927 design. The breathtaking theater will host performances of The Color Purple, RENT, Waitress and more in 2018.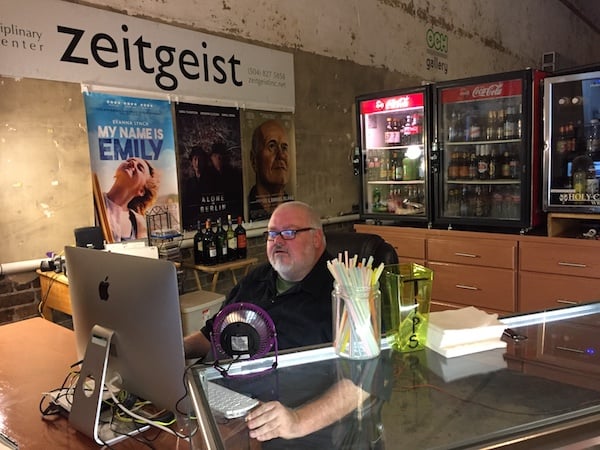 Culture vultures would be remiss to leave New Orleans without visiting Zeitgeist Multi-Disciplinary Arts Center. The artist-run, all-volunteer organization was founded by gay filmmaker Rene Broussard. In addition to indie flicks like the queer farmhand love story God's Own Country, Zeitgeist also hosts literary events, performance art and video seven nights a week.
Get Lit
Take a tour of New Orleans' impact on famous queer writers like Truman Capote and Tennessee Williams with The Twirl, a Gay Heritage and Drinks Tour from Glenn Louis DeVillier. Departing Antoine's Annex Cafe, the two-hour tour includes stops at Williams' home, Hotel Monteleone and the Napoleon House all while stalking the same streets these literary greats once frequented.