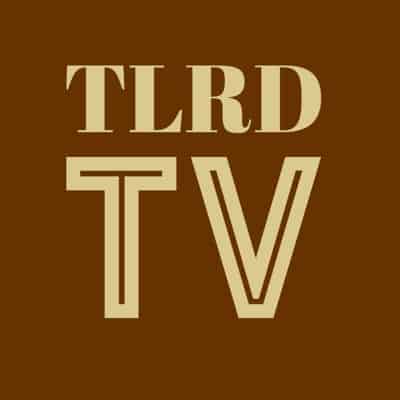 We met the new cast back in December and now the first trailer is here for the Netflix reboot of Queer Eye – the "straight guy" portion of the title has been jettisoned.
"The original show was fighting for tolerance. Our fight is for acceptance," says the trailer (above).
The new cast below, left to right: Bobby Berk (design) Karamo Brown (culture), Antoni Porowski (food and wine) Jonathan Van Ness (grooming), Tan France (fashion).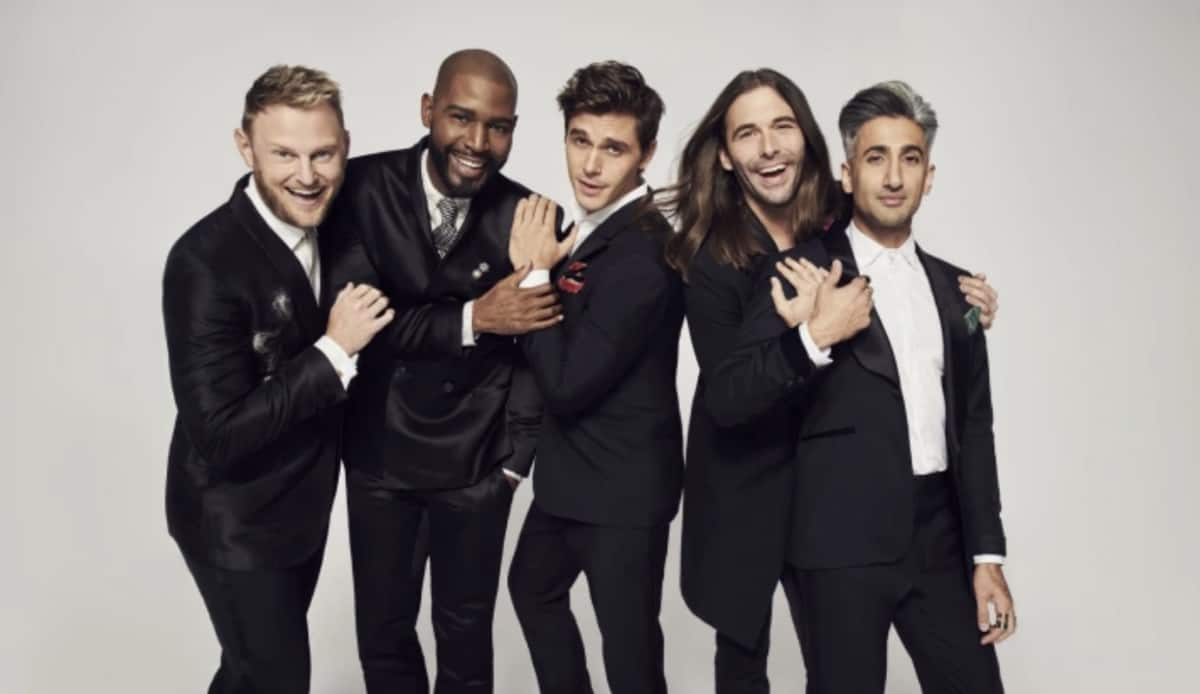 So what will be different this time around?
"It's a new time with a new audience," series creator David Collins tells EW. "If the original round was about tolerance, this time it is about acceptance."
Which means audiences — but especially each episode's subject, or "hero" as they're called — will learn more about the Fab 5's personal lives as they ditch the concrete jungle of New York City to take on straight guys in red states. "In order to make the emotions bigger, you actually had to see how [the Fab 5] were reacting to being with a cop from the South who was a Trump supporter, [or] 'hillbilly Tom,' who refers to himself by saying 'you can't fix ugly,'" executive producer Rob Eric explains. "These guys walked away truly loving every single hero that they made over and talked about them for weeks afterward. It affected them just as much as they affected our hero."
Are you ready for a new Fab Five?