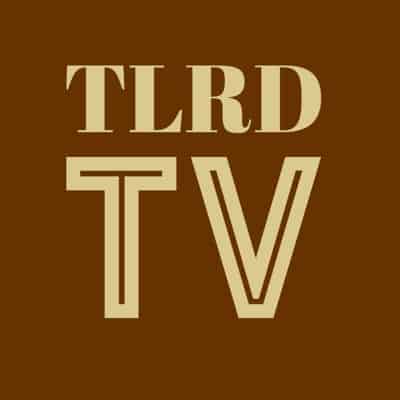 Seth Meyers delivered a pitch perfect opening monologue at last night's Golden Globes, addressing sexual harassment, Donald Trump, and powerful men in Hollywood.
See the full list of winners, and Oprah's speech, HERE.
Said Meyers:
For the male nominees in the room tonight, this is the first time in three months it won't be terrifying to hear your name read out loud. "Did you hear about Willem Dafoe?" "Oh, God, no!" "He was nominated." "Don't do that! Don't do that." …
…They tried to get a woman to host this show, they really did. They said, "Hey, how would you like to come and be judged by some of the most powerful people in Hollywood?" And women were like, "Hmm, well, where is it?" And they said, "It's at a hotel," and long story short, I'm your host tonight.
He took direct shots at Harvey Weinstein and Kevin Spacey:
Well, I think it's time to address the elephant not in the room. Harvey Weinstein isn't here tonight. Because, well, I've heard rumors that he's crazy and difficult to work with. But don't worry, he'll be back in 20 years when he becomes the first person ever booed during the "In Memoriam." [boos] It'll sound like that.
Well, despite everything that happened this year, the show goes on. For example, I was happy to hear they're going to do another season of "House of Cards." Is Christopher Plummer available for that, too? I hope he can do a Southern accent, 'cause Kevin Spacey sure couldn't. Oh, is that too mean? To Kevin Spacey?
He also attempted to get Oprah to run for president, citing his emcee role at the White House National Correspondents Dinner where Trump was humiliated and which many say was the night he decided to run:
Oprah Winfrey is receiving the Cecil B. DeMille Award tonight. What a tremendous honor, for Cecil B. DeMille. And Oprah, while I have you, in 2011 I told some jokes about our current president at the White House Correspondents' Dinner — jokes about how he was unqualified to be president — and some have said that night convinced him to run. So if that's true, I just want to say: Oprah, you will never be president! You do not have what it takes! And Hanks! Where is Hanks? You will never be vice president! You are too mean and unrelatable. Now we just wait and see.
Watch Meyers' monologue up top.