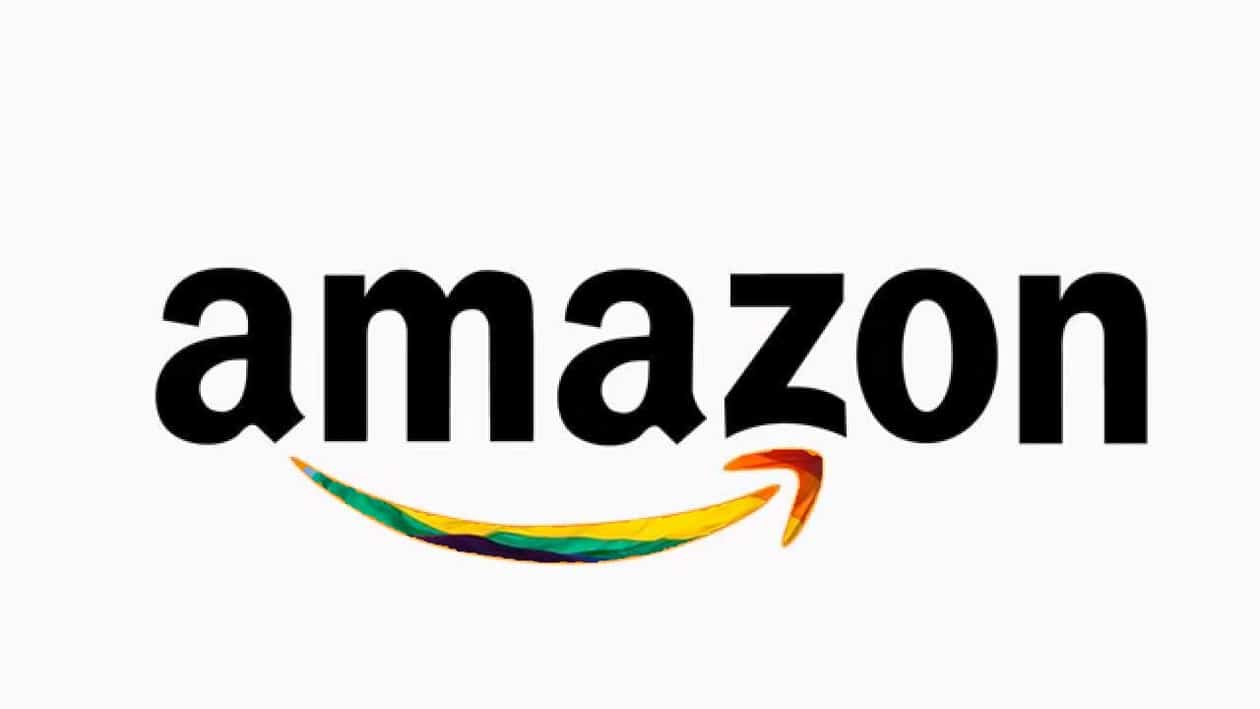 Let me fully disclose a dark secret right at the beginning. I am a gay man who hates to shop. Hate it. Amazon was created for me and I have been a faithful PRIME member for years. In addition, the company has spectacular LGBTQ policies for its employees. Amazon has been a faithful companion in many battles including the fight for marriage equality.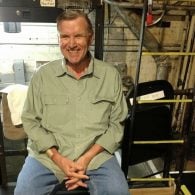 This is a remarkable record, but no one ever gets a pass when it comes to civil rights. Equality isn't a one-time issue but a way of life. Amazon needs to reaffirm its commitment to the company's employees and to the ideas of this nation.
Over the last months we have been treated to the great Amazon search for a second main operations center outside Seattle. Cities have responded with a wave of incentives to land this plum which will create over 50,000 jobs. However, it isn't just the cities that would benefit, but the states as well.
Most of the cities that are finalists have from fair to spectacular legislation protecting their LGBT citizens, but in the states it is a totally different story.
Some of the states — such as Texas, Georgia, Florida, Tennessee, Indiana and North Carolina — have at times been nightmares for their LGBTQ citizens.
Not only do they lack any legislation protecting Amazon's LGBTQ employees, but a few have implemented hateful measures like the odious "religious liberty" laws sanctioning anti-LGBTQ discrimination or horrific anti-transgender laws. Others states, like Pennsylvania, Virginia and Ohio, are making progress but have no statewide statutes that safeguard our rights as Americans.
As a gay man, I wouldn't want to live or work in a state where I constantly had to battle for my freedom or repel constant attacks from conservative nut cases. We have enough on our plates as we stand up against the progress-repealing, court-packing, fundamentalist-catering excesses of President Trump. The last thing any of us need is to have to live in a state where we would be under assault by Republican right-wingers and the alt-right threatening family, children, homes and literally our lives.
Amazon must 'walk the walk', and 'talk the talk.' These are the times when the choices you make show whether you are a fair weather friend or a truly outstanding example of morality in corporate America.
Quite honestly there is no excuse for a decision that subverts the quality of life of your employees and no excuse either for just promising to do your best to change bigoted laws. Amazon can do that from Seattle.
Amazon must tell the governors of those states that if they want their jobs they should enact LGBTQ protections without delay. Listen to their reactions and that will reveal what we as LGBTQ citizens experience every day.
What a message it will send if Amazon tells states that mandate or tolerate discrimination and target LGBTQ people that they not only lose jobs for their citizens but the respect of corporate America.
In these very difficult times for our community when most of us are really afraid of what is happening in Washington, how wonderful it would be to see Amazon standing firm to its principles and standing strongly with us. That would indeed be welcome news and a very powerful signal in a time where there is so little good news to celebrate.
It is not a difficult choice. Do what is right. Take the moral road. Lead the way!