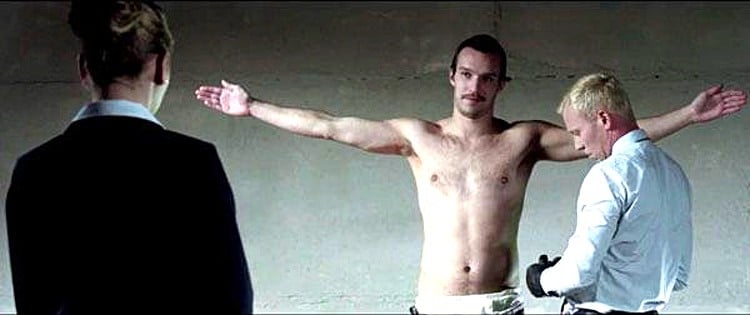 Looking for something to stream while you Netflix and chill? Check out our picks for new films streaming this month below, including Tom of Finland, Wonder Woman and more.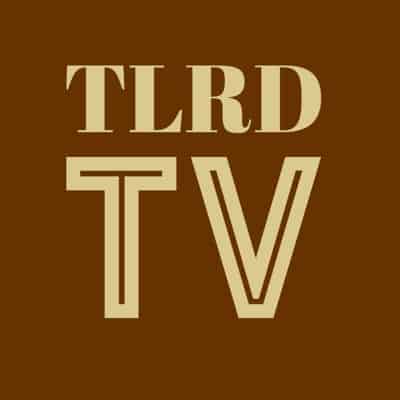 Mermaids (1990), available on Hulu and Amazon Feb. 1
Winona, Ricci and Cher, oh my! The fabulous Flax women are at the heart of this charming film based on Patty Dann's 1986 novel.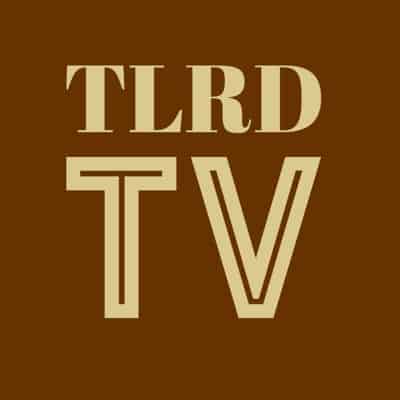 Beach Rats (2017), available on Hulu Feb. 5
This critical darling follows the teenage misadventures of a young Brooklyn man as he navigates friends, relationships, drugs and sex. Although Frankie (Harris Dickinson) has sex with men, he doesn't identify as gay or bi and has a girlfriend. How long can he keep it up?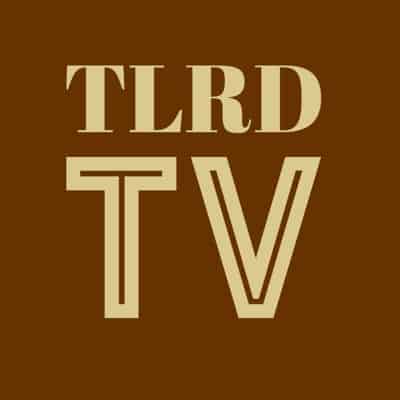 Wonder Woman (2017), available Feb. 10 on HBO
What's better than watching Nazis get punched in the face? Watching Gal Gadot punch Nazis while saving cinema's hottest damsel in distress, Chris Pine. The best flick to hit the DC Extended Universe hits HBO this month.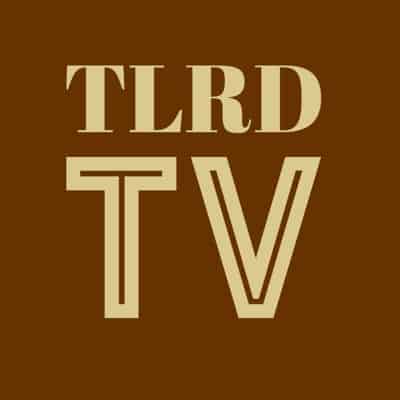 Tom of Finland (2017), available on Hulu Feb. 12
Get the story behind Touko Laaksonen, known as the artist Tom of Finland, famous for his homoerotic portraits of big, burly, mustachioed men in this biopic.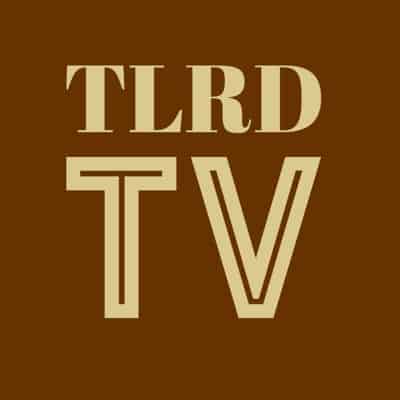 Dismissed (2017), available on Netflix Feb. 19
The other Sprouse, Dylan, (Cole is Riverdale's Jughead), takes the lead in the latest twisted-teens-go-psycho thriller. This time it's an overachiever whose need to succeed drives him into some dark doings.
All films coming to Netflix
Available Feb. 1
3,000 Miles to Graceland
42 Grams
Aeon Flux
American Pie
American Pie 2
American Pie Presents: Band Camp
American Pie Presents: The Book of Love
American Pie Presents: The Naked Mile
Ella Enchanted
Extract
GoodFellas
How the Beatles Changed the World
The Hurt Locker
John Mellencamp: Plain Spoken
Kill Bill: Vol. 1
Kill Bill: Vol. 2
Lara Croft: Tomb Raider
Liberated: The New Sexual Revolution
Meet the Fockers
Meet the Parents
Men in Black
National Parks Adventure
Ocean's Eleven
Ocean's Twelve
Ocean's Thirteen
Paint It Black
Scream 3
Walk Hard: The Dewey Cox Story
Available Feb. 2
Cabin Fever
On Body and Soul
Available Feb. 8
6 Days
The Emoji Movie
Available Feb. 9
Seeing Allred
The Ritual
The Trader (Sovdagari)
When We First Met
Available Feb. 14
Love Per Square Foot
Available Feb. 16
Evan Almighty
Irreplaceable You
Available Feb. 17
Blood Money
Available Feb. 19
Dismissed
Fullmetal Alchemist
Available Feb. 21
The Bachelors
Forgotten
Lincoln
Available Feb. 23
Mute
Available Feb. 24
Jeepers Creepers 3
Available Feb. 26
Heyday of the Insensitive Bastards
People You May Know
Winnie
All films coming to Hulu
Available Feb. 1
A Date for Mad Mary
A Fish Called Wanda
Agent Cody Banks
Agent Cody Banks 2: Destination London
Akeelah and the Bee
Amélie
American Idiots
The Animal
An Officer and a Gentleman
Asterix & Obelix: Mission Cleopatre
The Benchwarmers
Black Spurs
Blazing Saddles
Casi Divas
Charm School
Confessions of a Dangerous Mind
The Cutting Edge
The Cutting Edge: Going for the Gold
Daybreakers
Gang Related
The Good the Bad and the Ugly
The Goods: Live Hard, Sell Hard
Hannah Montana & Miley Cyrus: Best of Both Worlds
Harsh Times
The Haunting
He Said, She Said
Hoodlum
The Hurt Locker
Intersection
Keeping Up With the Steins
Larry the Cable Guy: Health Inspector
Lulu on the Bridge
Manhattan
Manhunter
Mermaids
Michael
Mystic Pizza
Nine Queens
Perfect Stranger
Red Dawn
Redline
Rollerball (1975)
Rollerball (2002)
Frailty
Running Scared
Rustlers' Rhapsody
Sabrina
Sin City
Slow Burn
The Spirit
The Swan Princess: A Royal Family Tale)
The Swan Princess: Princess Tomorrow, Pirate Today
The Swan Princess: Royally Undercover
Swimming With Sharks
Terms of Endearment
The Thaw
The Warriors
Things You Can Tell Just by Looking at Her
Available Feb. 4
My Dead Boyfriend
Available Feb. 5
Beach Rats
The Challenge
Weiner
Available Feb. 6
Charged: The Eduardo Garcia Story
Danica
The 60 Yard Line
Available Feb. 7
A Taxi Driver
Available Feb. 11
Lucky
Run the Tide
Available Feb. 12
Honeymoon
It Happened in LA
The Two Faces of January 
Tom of Finland
Available Feb. 13
Christmas in the Heartland
Drinksgiving
Available Feb. 14
National Lampoon Presents Cattle Call
Star Trek
Available Feb. 15
28 Hotel Rooms
An Ideal Husband
Birthday Girl
Fresh
Gunnin' for That #1 Spot
Monogamy
Next
Rebirth
The Exploding Girl
Available Feb. 18
Pocket Listing
Thanks for Sharing
Available Feb. 19
White Bird in a Blizzard
Available Feb. 20
Above Ground Level: Dubfire
Available Feb. 21
Once Upon a Time
The Villainess
Available Feb. 23
Detroit
Available Feb. 26
Love Is Thicker Than Water
Available Feb. 27
Alien Psychosis
All films coming to HBO
Available Feb. 1
American Black Film Festival Short Film Competition Finalists: Amelia's Closet, Gema, Plaquemines, See You Yesterday, We Love Moses
Adam Sandler's Eight Crazy Nights
Alien (Director's Cut)
Aliens
Alien 3
Alien Resurrection
AVP: Alien vs. Predator
Charlie's Angels: Full Throttle (Unrated Version)
Diner
E.T. the Extra-Terrestrial
Freaky Friday
Glory Road
The Hand That Rocks the Cradle
Johnson Family Vacation
Man on the Moon
National Security
Predator
Predator 2
Romeo and Juliet
Scott Pilgrim vs. the World
West Side Story
Desayuno con Tiffany (a.k.a. Breakfast With Tiffany)
Diary of a Wimpy Kid: The Long Haul
The 9th Life of Louis Drax
Available Feb. 2
Samba (a.k.a Sandbag)
Available Feb. 3
Gifted
Available Feb. 7
Ouija: Origin of Evil
Available Feb. 9
Mamá se fue de viaje (a.k.a. Ten Days Without Mom)
Available Feb. 10
Wonder Woman
Available Feb. 12
Atomic Homefront
Available Feb. 17
The House
Available Feb. 24
Notes From the Field
All films coming to Amazon
Available Feb. 1
American Idiots
Black Spurs
The Cutting Edge
The Cutting Edge: Going for the Gold
Daybreakers
A Fish Called Wanda
Gang Related
The Good, the Bad and the Ugly
The Goods: Live Hard, Sell Hard
Harsh Times
The Haunting
He Said, She Said
Hoodlum
Intersection
Larry the Cable Guy: Health Inspector
Lulu on the Bridge
Manhattan
Manhunter
Mermaids
Mystic Pizza
An Officer and a Gentleman
Red Dawn
Rollerball (2002)
Rollerball (1975)
Running Scared
Rustlers' Rhapsody
Sabrina
Slow Burn
Swimming with Sharks
Terms of Endearment
The Thaw
Things You Can Tell Just by Looking at Her
The Warriors
Available Feb. 2
My Dead Boyfriend
Available Feb. 6
Danica
Available Feb. 8
Mother's Day
Available Feb. 10
Breathe
No Stone Unturned
Available Feb. 11
Good Time
Run the Tide
Available Feb. 13
The Ballad of Lefty Brown
Stinky & Dirty Valentine's Day Special
Available Feb. 14
National Lampoon Presents Cattle Call
Star Trek
Available Feb. 16
Logan Lucky
Available Feb. 18
Pocket Listing
Thanks for Sharing