https://youtu.be/JSWyrR4gXkw
AD OF THE DAY. P&G "Thank You Mom".
FBI VS WHITE HOUSE. FBI Director Christopher Wray contradicts White House version of events in Rob Porter controversy: "Wray, in testimony on Capitol Hill, said the agency in late July completed a background check for security clearance for former White House staff secretary Rob Porter, who resigned a week ago amid allegations of abuse from two former wives. Wray's comments conflict with the White House assertion that the Federal Bureau of Investigation and intelligence agencies had not completed investigations into Porter. White House officials had no immediate explanation."
PETER RABBIT. Folks are complaining about the allergies but nobody's talking about the ass crack.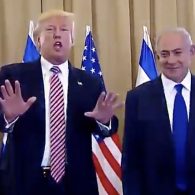 ISRAEL. Police recommend bribery and corruption charges for Benjamin Netanyahu. "The two cases are the so-called Case 1000 – in which Netanyahu is suspected of accepting lavish gifts from wealthy benefactors in return for advancing their interests – and Case 2000, which alleges that Netanyahu tried to strike a deal that would have provided him with positive coverage in Israel's second largest newspaper, Yedioth Ahronoth, in exchange for hurting its free rival, Israel Hayom."
VANGUARD AWARD. GLAAD to honor Britney Spears at Beverly Hills gala in April: "The GLAAD Vanguard Award is given to media personalities who have promoted equality and acceptance of LGBTQ people, GLAAD said. Previous winners include Jennifer Lopez, Elizabeth Taylor and Whoopi Goldberg."
OVERBOARD. Here's the trailer for the remake of the Goldie Hawn/Kurt Russell film, with Anna Faris and Eugenio Derbez.
MILITARY PARADE. Missouri Attorney General Josh Hawley offers to host Trump's parade. "We would love to host the military parade in Missouri," Hawley said. "The politicians in D.C are wrong. Our military and veterans deserve to be honored."
.@realDonaldTrump, we would love to host the military parade in Missouri. The politicians in D.C. are wrong. Our military and veterans deserve to be honored.

— Josh Hawley (@HawleyMO) February 12, 2018
IT'S PYEONGCHANG. Um…oops.
No way this was on TV this morning! How does this happen? pic.twitter.com/R88Xp6KZBd

— David Kaplan (@thekapman) February 11, 2018
FLASHBACK. 14 years ago this week, an extraordinary gay rights moment in California.
AFRICA. Poacher eaten by lions: "It seems the victim was poaching in the game park when he was attacked and killed by lions. They ate his body, nearly all of it, and just left his head and some remains," Limpopo police spokesman Moatshe Ngoepe told AFP.
FITNESS ROUTINE OF THE DAY.  U.S. Olympic luger Chris Mazdzer.
"I'm really into fitness… fitness whole pizza into my mouth." – Chris @mazdzer, probably 😂

(🎥: @lagibbs84) pic.twitter.com/cHfGS6FwG6

— NBC Olympics (@NBCOlympics) February 13, 2018
PANTS-ON OF THE DAY. Norway's curling team.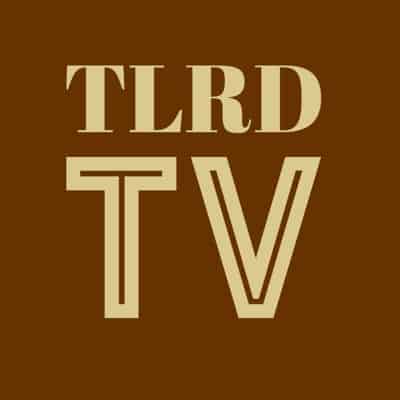 SCARY ROBOT OF THE DAY. The Boston Dynamics door opening dog.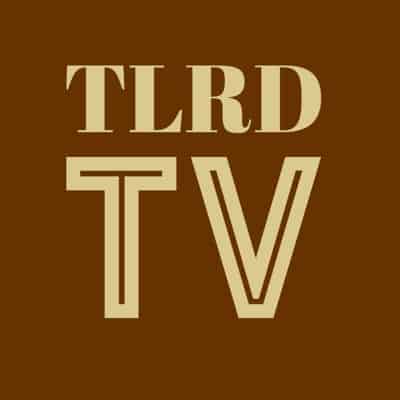 SLO MO CLIP OF THE DAY. Getting blasted with a fire hose.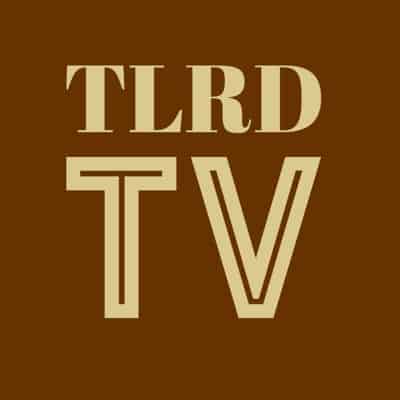 COVER OF THE DAY. The Killers do The Cure's "Push". Brandon Flowers said it "baptized" him.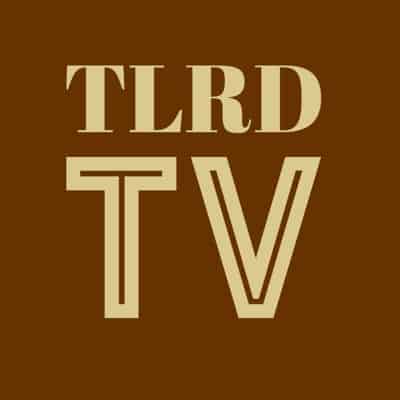 TOO HOT FOR TUESDAY. U.S. Olympic bobsledder Hakeem Abdul-Saboor.
https://www.instagram.com/p/BaZjHo8lL-0/?hl=en&taken-by=has_fitness