LEANING LEFT. New Gallup poll shows number of conservative-leaning states dropping: "According to the survey, Rhode Island, California, Oregon, Maryland and Washington joined the ranks of liberal-leaning states last year. They join Vermont and Massachusetts, both of which have scored net-liberal in the survey since 2013, as well as New York and Connecticut, which have leaned liberal the past two years."
STOP THE CRUNCH. Pepsi developing snack chip for women (because they apparently don't like crunching).
CARTER PAGE. On his communication with Trump:  "I never spoke with him any time in my life."
Ex-Trump adviser Carter Page, at the center of memo showdown, sits down one-on-one with @GStephanopoulos: https://t.co/7Ix4gLnOwM pic.twitter.com/epEtQUCHvG

— Good Morning America (@GMA) February 6, 2018
DON'T SAY ANYTHING. Trump's lawyers advise him not to talk to Robert Mueller in Russia probe: "His lawyers are concerned that the president, who has a history of making false statements and contradicting himself, could be charged with lying to investigators. Their stance puts them at odds with Mr. Trump, who has said publicly and privately that he is eager to speak with Mr. Mueller as part of the investigation into possible ties between his associates and Russia's election interference, and whether he obstructed justice."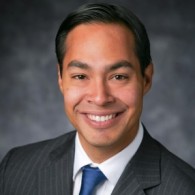 JULIAN CASTRO. I have every interest in running for president:  "Part of the process of figuring out whether I'm going to run is going to listen to folks and feel the temperature" of voters."
MONTANA. Billings mayor denounces racist and anti-gay vandalism against Grace United Methodist Church, Lewis & Clark Middle School, Senior High School and Pioneer Park: 'The crimes "are not a prank or a minor infraction that can be tolerated," Cole said at the outset of Monday's city council work session. "Swastikas and hate speech are intended to intimidate and imply a threat of physical violence." "Words aren't enough," the mayor said, adding that members of the LGBTQ community and others "who feel threatened by these crimes deserve to know what the city is doing to prevent similar crimes in the future."'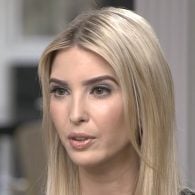 OLYMPICS. Ivanka Trump to lead Olympics closing ceremonies delegation.
SENEGAL. Trans woman says she's afraid to go outside during the day amid LGBT crackdown: "Only at night. I don't even want to open my door."
BRUTAL. Why are murders of gay and bi men up a staggering 400 percent? 'The great majority of these homicides, which include killers who lured their queer male victims using social media apps, weren't committed by men involved with neo-Nazis or white supremacist groups. But those hate groups and their allies may feel emboldened by a president who talked about the neo-Nazi rally that took place in Charlottesville, Virginia, last year as having "very fine people" on "both sides." And according to another ADL report, white supremacists hate groups are organizing on campuses, targeting college students. Those factors, in turn, have added to the culture of fear in which rising violence against LGBTQ individuals has taken place.'
ANTIGUA. Robert Pattinson has retreated to the secluded island to get ripped.
TAXI OF THE FUTURE? Manned drone takes test flight. "On February 6, EHANG announced that the EHANG 184 Autonomous Aerial Vehicle has achieved a series of manned flight tests carrying one and two passengers, including EHANG CEO and all executives, as well as many Guangzhou government officials."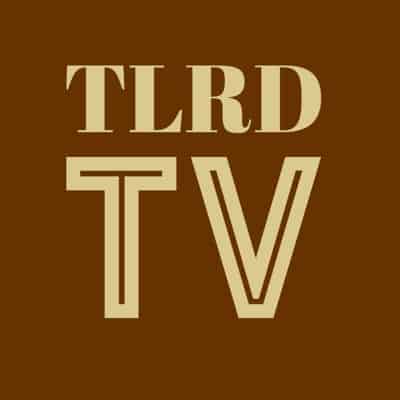 TRAILER OF THE DAY. Jurassic World: Fallen Kingdom.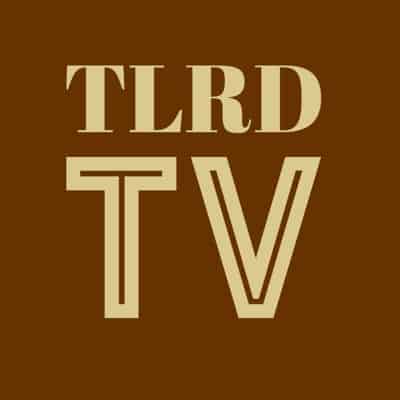 TRAILER OF THE DAY II. Everything Sucks.
https://www.youtube.com/watch?v=hf_YjzEvYeQ
TOO HOT FOR TUESDAY. Pedro Henrique.
https://www.instagram.com/p/BJ74CjdhWGA/?taken-by=pedroqueiroz1
https://www.instagram.com/p/BIifXDXBHlC/?taken-by=pedroqueiroz1
https://www.instagram.com/p/26Sa-ZGPDs/?taken-by=pedroqueiroz1
https://www.instagram.com/p/Bcr3YDtH7IC/?taken-by=pedroqueiroz1
https://www.instagram.com/p/BPyQotTh6Zr/?taken-by=pedroqueiroz1