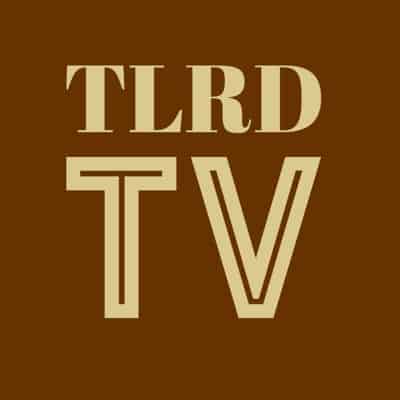 Is Queer Eye still culturally relevant? That's one of the topics on the table at a brunch shared by the hosts of the old Queer Eye (sans Ted Allen) and the hosts of the Netflix Queer Eye reboot.
Thom Filicia, Jai Rodriguez, Carson Kressley and Kyan Douglas sat down with Bobby Berk (design) Karamo Brown (culture), Antoni Porowski (food and wine) Jonathan Van Ness (grooming), Tan France (fashion).
They also discuss the reaction of the LGBTQ community, how the show changed their lives, advice for the new cast, and who inspires them.
So what will be different this time around?
"It's a new time with a new audience," series creator David Collins tells EW. "If the original round was about tolerance, this time it is about acceptance."
Which means audiences — but especially each episode's subject, or "hero" as they're called — will learn more about the Fab 5's personal lives as they ditch the concrete jungle of New York City to take on straight guys in red states. "In order to make the emotions bigger, you actually had to see how [the Fab 5] were reacting to being with a cop from the South who was a Trump supporter, [or] 'hillbilly Tom,' who refers to himself by saying 'you can't fix ugly,'" executive producer Rob Eric explains. "These guys walked away truly loving every single hero that they made over and talked about them for weeks afterward. It affected them just as much as they affected our hero."
Said Van Ness to Vulture this week on the show's continuing relevance:
"Something I realized today was — and everyone really responded to this joke the first time I busted it out — that when you have Republican administrations in power, we need to have Queer Eye on the air. But even though that's a joke, it's serious. I do feel like LGBTQIA things in the United States are not going in the direction that they were in the last eight years. Coming from a town of 30,000 people on the Mississippi River, having Queer Eye in 2003 through 2007 when I was in high school was really important. I looked up to Kyan a lot. I hope someone will look up to me. That is a crazy feeling, but I think it's a good time, because there needs to be queer visibility on TV."
The reboot premieres tomorrow on Netflix.