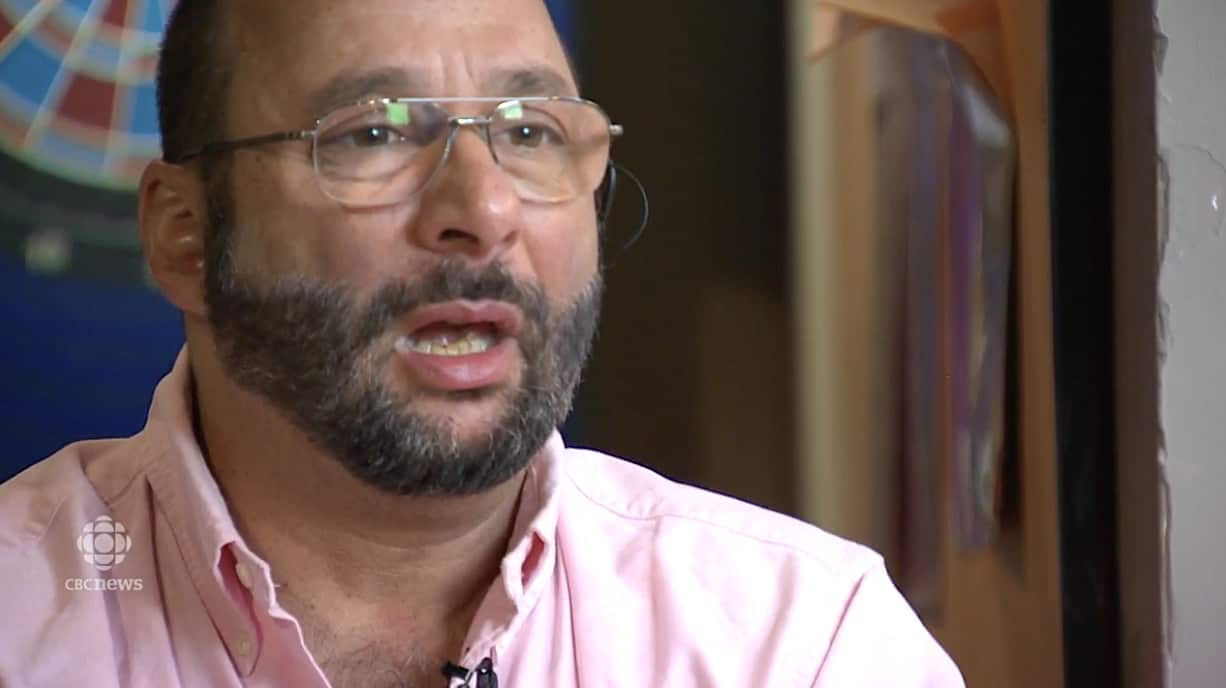 Earlier this week we reported on accused Toronto serial killer Bruce McArthur, who has been charged in the deaths of five men in that city, and will likely be charged with more murders, according to police.
McArthur, a landscaper, met some of his victims on social apps like Scruff and, after he killed them, buried them in potted plants and landscaping for his clients. Investigators are combing through the properties of McArthur's clients for the gruesome evidence of his crimes.
CBC spoke with Peter Sgromo, who says he escaped from McArthur after the suspected killer tried to take advantage of him in the back of his van.
https://twitter.com/SamJKatz/status/958827139415138305
McArthur said the two "met through a former partner Sgromo had dated in the 90s, who was a member of a support group for gay fathers who had come out late in life" and went for dinner.
After dinner, Sgromo and McArthur began to kiss and McArthur offered him a ride back to his hotel, but got more aggressive once they were in the van, CBC reports:
"We were kissing, kissing turned into some petting. Then he undid my shirt, undid his shirt," he said, recalling McArthur then grabbing him by the head, pushing him down.
Sgromo wasn't ready for oral sex, he said, so he rose back up.
"Then he really grabbed my neck, violently twisted it, right to his crotch and his pants were undone. That's when I really was quite disturbed."
Sgromo said he acted on instinct, grabbing McArthur's elbow by the funny bone until he was able to make it release.
McArthur suggested the two go back to his place but Sgromo said he wanted to check on his dog at his hotel. After going in to the hotel, he never came back out.
"And to me, that was my escape."
Watch: