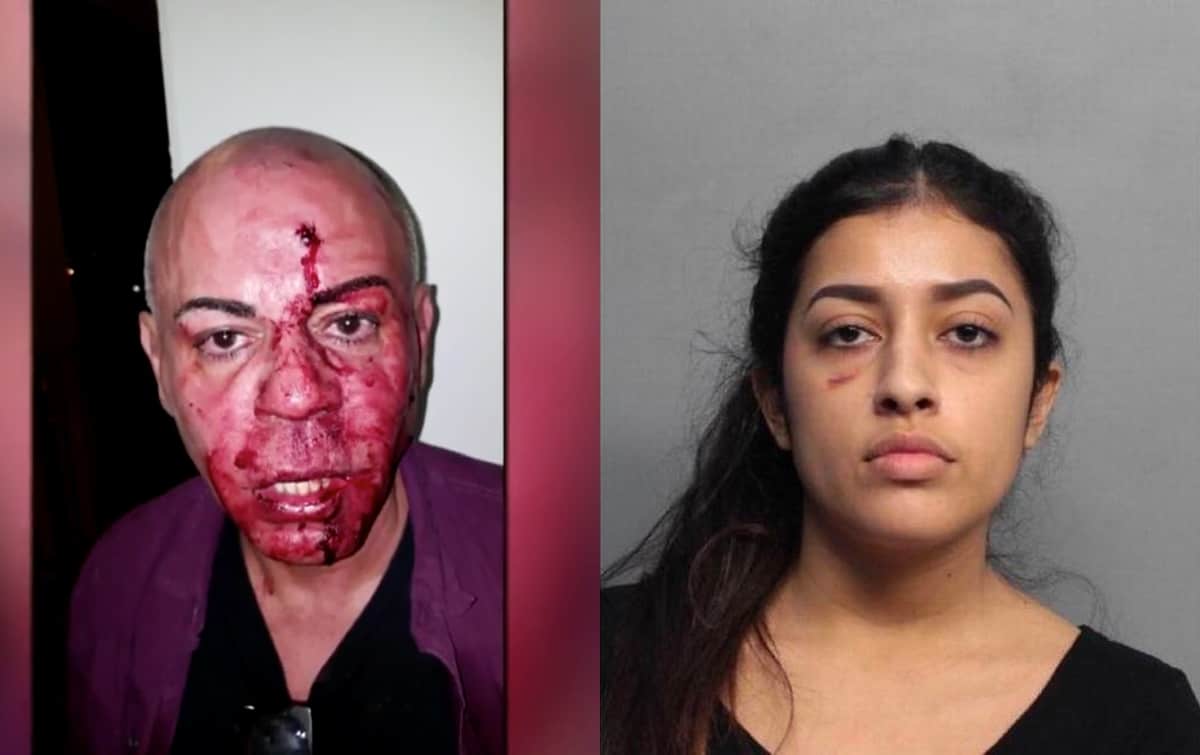 Miami Beach police have charged 24-year-old Sherry Shelsey Moody with felony batter for the January 26 attack on Jose Gonzalez, a gay Lyft passenger with whom she was sharing a ride.
In the arrest affidavit, police say Moody, who lives in Southwest Miami-Dade, was intoxicated and became angry when the unidentified Lyft driver refused to take her through a drive-through for food. When the driver stopped to pick up Gonzalez outside the gay bar Twist in the 1100 block of Washington Avenue in Miami Beach, police say she became infuriated and attacked Gonzalez, yelling "you f—— gays!"
Gonzalez, 54, was kicked, slapped and scratched. One of Moody's high heels punctured Gonzalez's head in the center of his face, the report says.
After the incident, the Lyft driver pulled over and removed Moody and another woman from his car and drove Gonzalez to his home in North Miami Beach, where he sought police and medical assistance.
The motivation behind the attack is still unknown.
Moody surrendered to police on Thursday morning and is being held on $5,000 bond.
Miami's ABC10 reported on the attack:
Lyft released a statement on the attack: "What has been described here is incredibly disturbing and completely against our values as a company. There is no place in the Lyft community for discrimination or violence of any kind. As soon as we were made aware of this incident, we immediately deactivated the individual accused of this behavior."