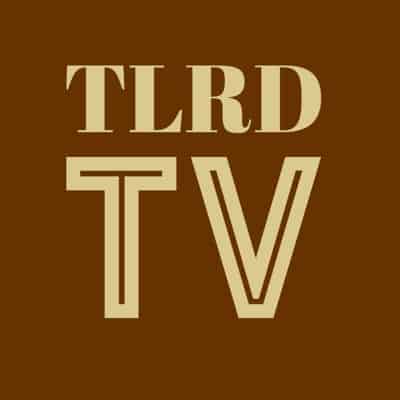 Gus Kenworthy appeared on CBS This Morning to talk about embracing his role as an out gay role model, said that coming out on the cover of ESPN magazine was "scarier than anything else I've ever done" and repeated his vow to turn down an invitation to the White House.
Said Kenworthy, blasting Trump and Pence: "When we have people elected into office that believe in conversion therapy and are trying to strip trans rights in the military and do these things that are directly attacking the LGBT community, I have no patience. I am so proud to be from the U.S. and to be from a country where you are able to voice your political opinions and stand up for what you believe in and I think that when you have a platform you have to use it especially if you feel very strongly about something."
Kenworthy sat down with reporters at a press conference last week and was asked several questions about the conflict between Adam Rippon and Mike Pence and Kenworthy's own remarks on the topic.
Said Kenworthy of a meeting with Mike Pence: "I think I've kind of made my opinion on the matter pretty clear. I don't think that I have any inclination toward a meeting. It think that would be a much bigger distraction for me and right now, I'm just focusing on competing but I'm very excited to be here representing the US and the LGBT community. I'm very happy to meet Adam and we got to hang out at opening ceremonies and I think he's just a tremendous guy."
Asked what he'd do if he happened to run into Pence, Kenworthy replied: "Well I guess we'll see how I handle it. I think I have always been someone that has had to compartmentalize my life because I was in the closet and I always at fear of outing myself. I always had so much going on in my mind that I couldn't share it with anyone, so I actually feel, now that I'm out, I have less to compartmentalize…I've made it very clear who I am and I think I have taken a step into a sort of leadership role for the LGBT community because there isn't a ton of representation at the Games. It's also just me and I'm just being myself so it's almost easier than ever to be here and be competing and just feel free and liberated. I'm excited for Adam and all the other out athletes here."