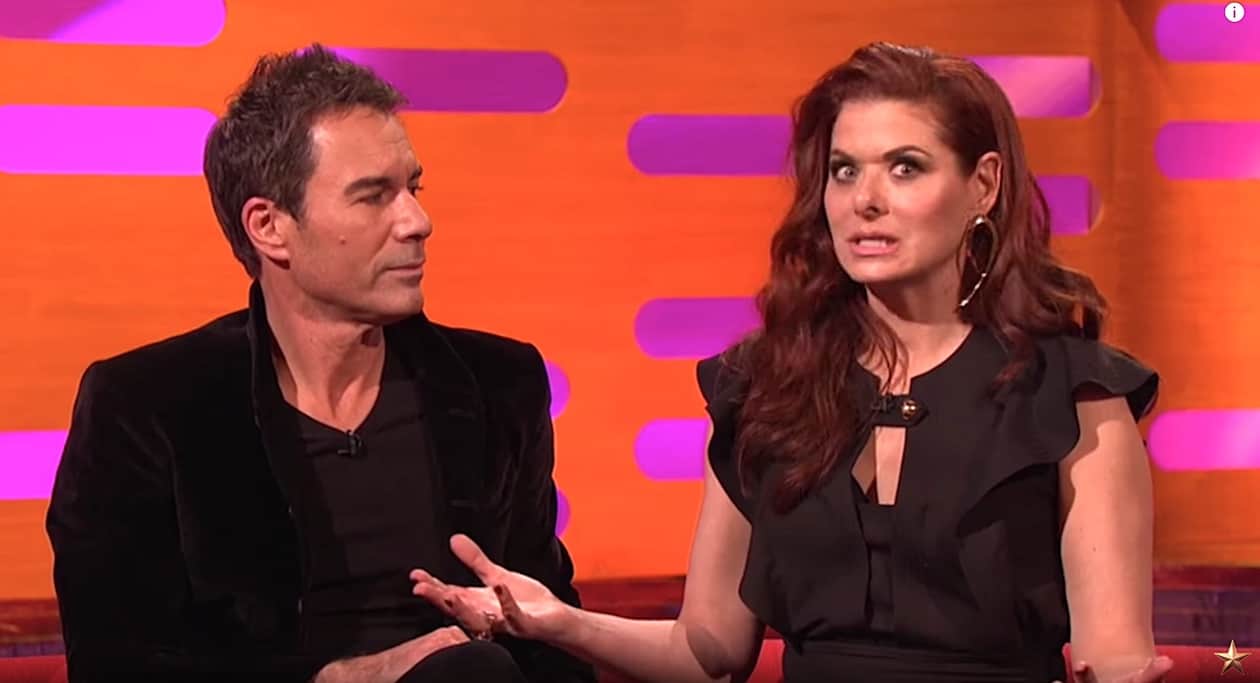 Eric McCormack and Debra Messing appeared on The Graham Norton Show this week.
The TV besties talked about how Will & Grace returned to the air. The show's set had been "pristinely" stored by the executive producer on the campus of Emerson College, and had to be moved. At that point they decided to do the short sketch in support of Hillary Clinton that got more than 7 million views and prompted talk of reviving the show.
Messing and McCormack also talk about how they decided to ignore the series finale which had the entire case living in the future with children and in other situations.
Watch: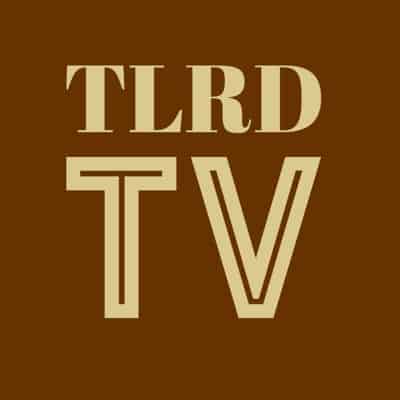 Norton also asked them about the celebrities who guest-starred over the years, specifically Madonna, and how she treated them on set.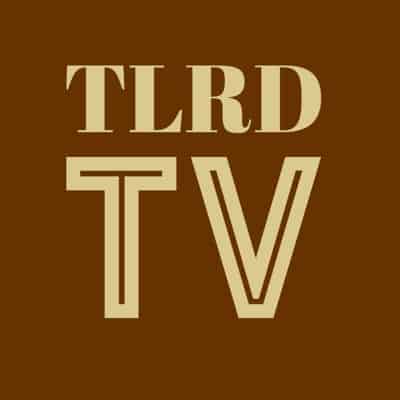 They also laughed about high school photos of the two stars: