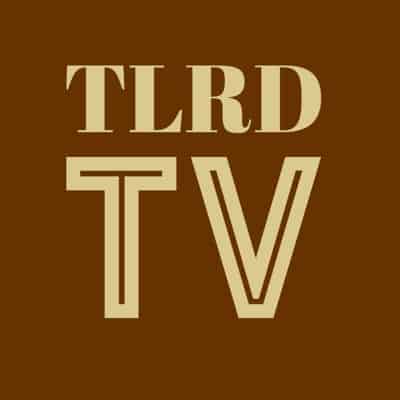 Michael Reed, an Uber driver, is pleading with the public to help him track down a passenger who hurled anti-gay slurs at him and smashed his phone.
The incident took place on New Year's Eve at the Scotchman on Johnnie Dodds Blvd. in Mt. Pleasant, South Carolina shortly after midnight.
Reed had stopped at a convenience store for the women, one of whom was extremely drunk and began berating Reed and telling him to get out of her car.
After Reed asked her to stop talking to him in an insulting manner, she called him a "f**king faggot" and he told the passengers to get out of the car. The drunk woman grabbed his phone and smashed it on the pavement, thinking it was recording her on video. Unfortunately for her, it was the dashcam that was recording the exchange.
The passenger deleted her Uber account, Reed says, and Uber has denied having any further information on her despite the fact that he filed a police report.
So he is appealing to the public for help.