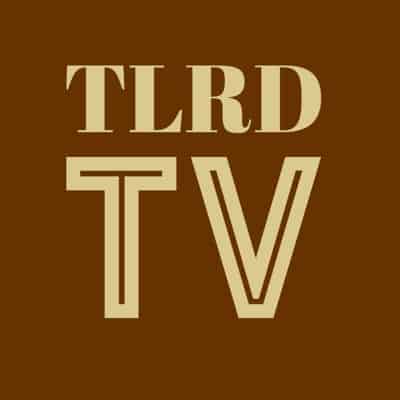 Anderson Cooper split with longtime boyfriend Benjamin Maisani "some time ago" according to a statement released by the CNN newsman this week.
"Benjamin and I separated as boyfriends some time ago," said Cooper in the statement released to media outlets. "We are still family to each other, and love each other very much, we remain the best of friends, and will continue to share much of our lives together."
Although Cooper, 50, did not elaborate on the reasons behind their split, in 2017 he told PEOPLE that if there was one thing his partner complained about, it was how much time he spent traveling.
"I'm definitely a workaholic," Cooper told PEOPLE.
"I'm off about one weekend a month. During the week I'm on CNN, and also work for 60 Minutes — most of the weekends are traveling for CNN or 60 minutes," he continued, adding that he also spends time performing with his friend Andy Cohen.
News of the split was first reported by the British tabloid Daily Mail, which noted that Cooper was recently seen spending time with a Dallas radiologist.