Imagine Dragons frontman Dan Reynolds posted a shirtless photo late last night in which he waves the rainbow flag. The photo accompanied a message of support for LGBTQ youth.
Tweeted Reynolds: 'celebrate our diversity. embrace our LGBTQ youth. to "accept" does not simply mean to "love" – it means you give true validity and fully embrace and support diverse sexual orientations and do not see ones sexuality as "incorrect" or "sinful". love is an empty word otherwise.'
https://twitter.com/danreynolds/status/978883981436481536
Reynolds, a straight Mormon, is the subject of a new a documentary called Believer, directed by Don Argott (DeLorean, Batman & Bill, The Art of the Steal), which follows Reynolds as he explores how the LDS church treats its LGBTQ members.
The doc, which premiered at Sundance, is set to air on HBO this summer.
Reynolds told Billboard in 2017: "One of the reasons I've felt such a need to speak out on this is I've gotten countless emails and letters from fans around the world who said, 'I'm gay, but I know you're Mormon so that probably means you don't accept my lifestyle, but I love 'It's Time' and your music.' That was devastating and it broke my heart to get letters like that. I've written back to these people to tell them, "No, I do support you and I'm here for you." It's been a driving force for me to raise awareness and make a difference and not just sit back to let people feel that hurt. "It's Time" reached a lot in a lot of different ways."
A few clips and interviews about Believer.
https://www.youtube.com/watch?v=xfamZnKv04Y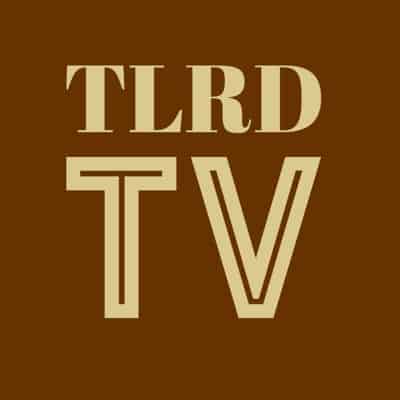 https://www.youtube.com/watch?v=mpAzHZwhrHM
https://www.youtube.com/watch?v=3yKEqIugICI