Apologies for the light posting the last couple of days. At Towleroad HQ out here on Cape Cod we lost power for nearly 15 hours over the past two days because of yesterday's Nor'Easter.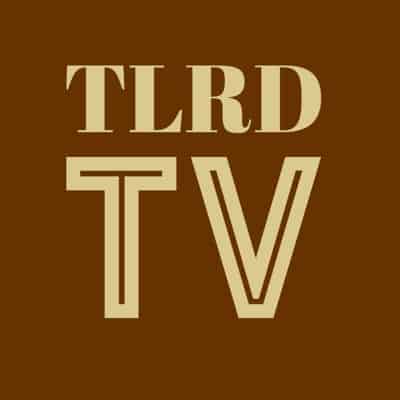 NIKKI HALEY. The U.S. believes Russia is responsible for poisoning spy with nerve agent.
UK RESPONSE. Russian diplomats will be expelled.
REPLACEMENTS. Larry Kudlow will replace Gary Cohn as President Donald Trump's top economic adviser.
MISCAVAGING. New Scientology Network launches on DirectTV.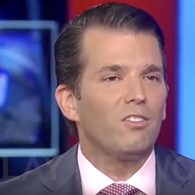 ON THE ROCKS. Divorce forecast for Donald Trump Jr. and his wife Vanessa Trump. "Vanessa and the eldest son of President Donald Trump married in November 2005 and have five children. But while they have not legally separated, friends say they have been living separate lives."
FBI. Office of Professional Responsibility recommends firing of Andrew McCabe: "The FBI office that handles employee discipline has recommended firing the bureau's former deputy director over allegations that he authorized the disclosure of sensitive information to a reporter and misled investigators when asked about it — though Justice Department officials are still reviewing the matter and have not come to a final decision, a person familiar with the case said…McCabe was hoping to retire in just days, when he becomes eligible for his full benefits."
CONSPIRACY THEORIES. YouTube turns to Wikipedia to help dubunk conspiracy theory videos.
THE CROWN. Matt Smith got paid more than, Claire Foy, who played the Queen.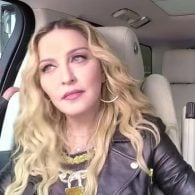 BACK AT IT. Madonna to direct movie based on ballet dancer Michaela Deprince's memoir Taking Flight: From War Orphan to Star Ballerina: "The plot centers around Deprince, who spent her childhood as an orphan in war-torn Sierra Leone, only to be adopted and taken to the United States, where she later rose to prominence as a world-famous ballerina. The film's screenplay will be adapted by Camilla Blackett, known for her work on the television shows Fresh Off the Boat and New Girl.
CALIFORNIA. Shots fired inside school: "A teacher who also serves as a reserve police officer accidentally fired a gun inside a Seaside High School classroom Tuesday, police said, and three students were injured."
ELLEN DEGENERES. How girlfriend's tragic death helped launch comedy career.
USDA. Trump administration withdraws animal welfare rule: 'The Trump administration has decided to withdraw an Obama-era rule that would have set new standards for the way animals should be treated if their meat is going to be sold as "certified organic." …Finalized under the Obama administration in April 2016, the rule largely dictated how producers and handlers participating in the National Organic Program are required to treat livestock and poultry to ensure their wellbeing.'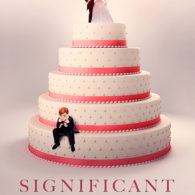 SIGNIFICANT OTHER. This new play about searching for a gay "Mr. Right" is headed for Los Angeles on April 3.
THE RAISED BROW. An attempt to analyze Prince Harry's reaction to Liam Payne singing at Westminster Abbey.
WALES. Man jailed for 17 months for threatening Gay Pride event in Cardiff: "He began shouting quotes from the Bible towards young people who he could tell from their appearance were attending Cardiff's Pride event. He started saying it was Adam and Eve, not Adam and Adam, and said gays were disgusting. When the passengers got off he said to one of them 'I'm going to Pride now and I've got a bomb in my backpack'. He directed these comments principally because of people's sexual orientation."
ALAN HOLLINGHURST. The evolution of one of fiction's gay liberators. And also, from NPR:
TENNESSEE. Gay couple to sue after their photo is used in a political attack ad: "Their wedding was officiated by a candidate for state senate, but the couple says they didn't sign up to be caught in the mudslinging.  The Air Force veteran, who suffers from PTSD, said he and his husband are private citizens, and this is casting a shadow on a very important memory."
INCLUSION RIDERS. Matt Damon and Ben Affleck say they'll adopt them for all future contracts.
COMMEMORATIVE PLATES OF THE DAY. White House Departed Staffers.
https://www.youtube.com/watch?v=v47ocD2vfJY
COVER OF THE DAY. Troye Sivan's "My My My'" with Milk.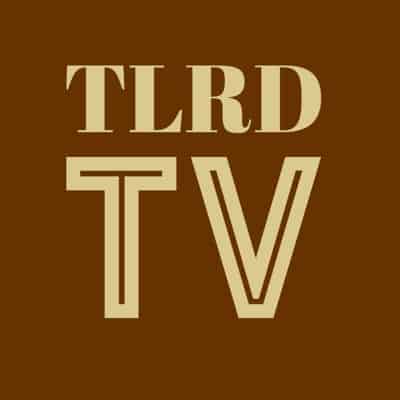 HUMP DAY HOTTIE. Saro D. Corio Lombardi.
https://www.instagram.com/p/BaRbK2cD3FZ/?taken-by=sarodcl