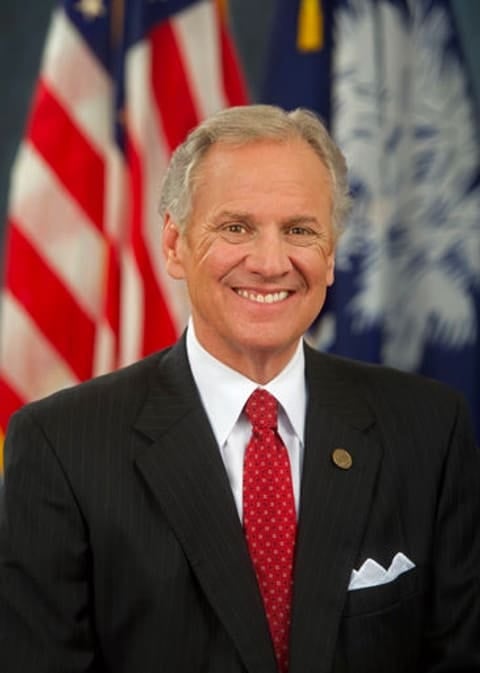 Foster care agencies in South Carolina will be able to discriminate against parents based on whether they hold Christian beliefs, according to a new executive order signed by Governor Henry McMaster  on Tuesday.
McMaster issued an executive order Tuesday that allows foster care providers to discriminate based on religion without losing their license.
For nearly three decades, Greenville-based Miracle Hill Ministries has only allowed foster children to be placed with parents who share the organization's Christian beliefs.
That practice has come under scrutiny since a new regulation took effect toward the end of the Obama administration, which prevented publicly licensed and funded foster care agencies from servicing specific religions.
Read the order.
(via jmg)