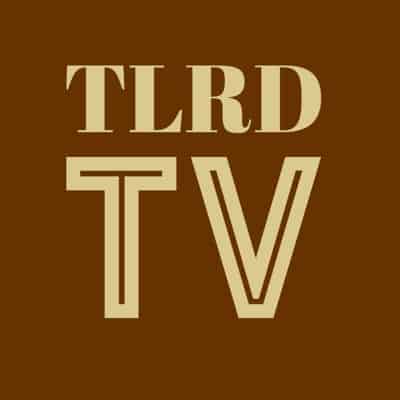 CRYPTOCURRENCIES. John Oliver explains Bitcoin: "If you choose to invest in the cryptocurrency space, just know that you're not investing, you're gambling. Which is fine, but you should know that that is what you're doing. And prices do go down. Bitcoin could eventually be worthless, or it could be worth billions and adopted as a new global currency."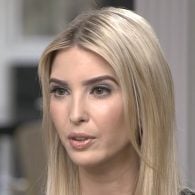 IVANKA TRUMP. First daughter never cut ties with the Trump organization: "Each year starting in 2017, she was expected to receive a total of $1.5 million from three companies affiliated with the Trump Organization. She was expected to receive more money from additional Trump Organization businesses but the other amounts were not detailed."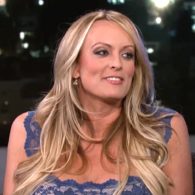 STORMY DANIELS. She says she'll give back the $130,000 in hush money so she can speak freely: "The actress, whose real name is Stephanie Clifford, made the offer Monday in a letter to Trump's private attorney Michael Cohen, who brokered a nondisclosure agreement with her shortly before the presidential election. The letter is also being sent to Lawrence Rosen, an attorney who has identified himself as representing Mr. Cohen, and to EC LLC, a company Cohen formed in connection to the agreement and payment made to Clifford in October 2016.
NU SHOOZ. The '80s glamour duo behind "I Can't Wait" and "Point of No Return" is still together, still married, and still pumping out their hits.
FAMILY GUY. So yeah, Stewie came out.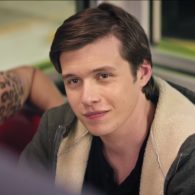 LOVE, SIMON. Gay-themed teen pic opens strong in weekend sneak peeks. "20th Century Fox held previews last night for its gay teenage romance title Love, Simon and drew a strong estimated $800K from 927 theaters for a per location average of $863."
FLORIDA. Equality Florida honors Parkland survivor Emma González and the Marjory Stoneman Douglas High School Gay-Straight Alliance.
KEEP AMERICA GREAT. Trump reveals laughable reelection slogan.
CURLING. Gay curler wins bronze at Canadian championships: "Epping and his team lost in the semifinals to a team led by Brad Gushue that won its second consecutive national title. It was the first appearance in the national championships for Epping, whose team won the bronze medal and will split $42,000."
PORNSTACHE ALERT. Chris Hemsworth debuts some new facial hair.
Q&A SESSION OF THE DAY. Elon Musk at SXSW.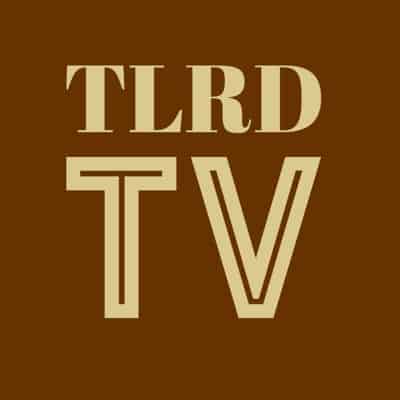 COVER OF THE DAY. A-ha "Take On Me".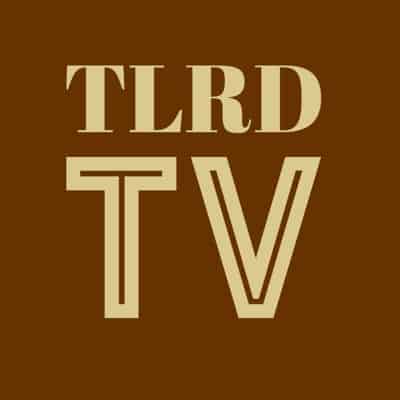 MONDAY MUSCLE. Yashvir Sorout.
https://www.instagram.com/p/BSXwRm8lmgM/?taken-by=yashvir_sorout