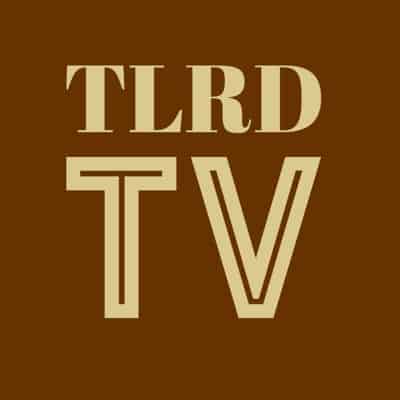 CBS Sunday Morning profiled RuPaul Andre Charles this week, following the drag icon from his childhood to the 10th season of RuPaul's Drag Race.
"Drag was never about wanting to be like a woman," said RuPaul to Nancy Giles. "It was always about challenging identity values of society, and saying 'I am whatever I put on."
He added: "I didn't set out to do that but I was smart enough to realize, 'this is my calling'. You have to be open enough to heaer the universe's stage direction."
CBS Sunday Morning did not get into recent controversy surrounding RuPaul's remarks and subsequent apology about transgender contestants on Drag Race. They did, however, state that the show's contestants are "all men" which is not true, as Peppermint (watch her new video here) identified as transgender during the competition.