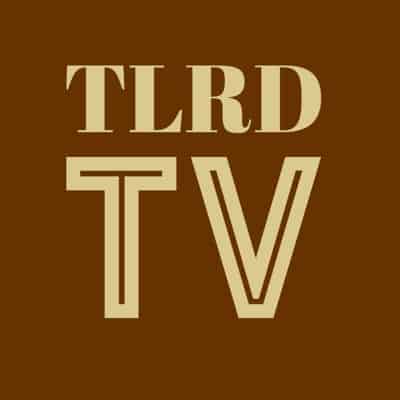 DowDuPont, the world's largest chemical company, today announced that its openly gay COO Jim Fitterling would become the company's chief executive officer.
DowDuPont is the product of the mega-merger last August of Dow Chemical and DuPont. It will soon be split into three publicly-traded companies focused on materials science, specialty products, and agriculture.
At that point, Fitterling will lead the materials science company which will be called Dow and will be the highest-ranking on the Fortune 500.
Fitterling came out to his fellow employees in 2014, after working for Dow Chemical since 1984.
Fitterling joins a tiny number of LGBTQ CEOs of Fortune 500 companies: Tim Cook at Apple, and Inga Beales, CEO of Lloyd's of London, who is openly bisexual.