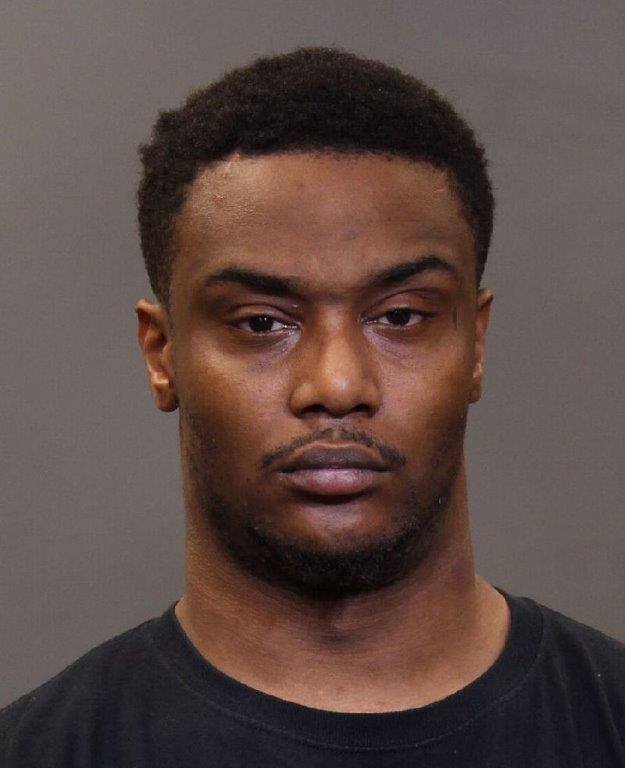 A Columbus, Ohio man is under arrest after making a threat toward the LGBTQ community on the gay hook-up app Grindr, the Columbus Division of Police reported on Wednesday.
27-year-old Me'Shach Israel-Miller was arrested last night at his southeast Columbus home & charged with Inducing Panic & Aggravated Menacing.
On Thursday, March 1, 2018, CPD became aware that there had been a threat made on the social networking app Grindr that was directed towards the LGBTQ community.
The suspect told another user he was going to kill him and "85 faggots at a gay club."
The victim posted screenshots of the threat on Facebook causing it to go viral.
CPD began investigating the threat immediately.
Sgt. Nick Konves, CPD's LGBT Diversity/Inclusion Liaison, says he will be reaching out to the prosecutor's office to look at the filing of the Columbus hate crime statue.
"The LGBT community asked that I express their appreciation for the extra resources from Zones 4 & 5 that were placed in the Short North this weekend due to the threat," said Sgt. Konves.