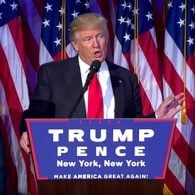 POLLS. Trump trails generic Democrat by 8 points. "A week after naming Brad Parscale to run his reelection effort, Trump is 8 points behind a generic Democratic candidate, 44 percent to 36 percent, according to a new POLITICO/Morning Consult poll. Nearly one in five voters, 19 percent, are undecided. Male voters are evenly split: 42 percent would vote for Trump, and 42 percent would back the Democratic candidate. Among female voters, the Democrat has a 15-point lead, 46 percent to 31 percent."
EXPECT TO BE SCRUTINIZED. Chelsea Clinton says Ivanka needs to be watched.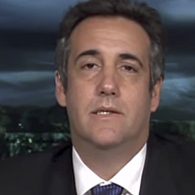 RUSSIA PROBE. Robert Mueller is interested in Trump lawyer Michael Cohen: "There is no indication that Cohen is a subject or target of the investigation into Russian interference in the 2016 election. But the scrutiny of his interactions is another sign of the far-reaching nature of the special-counsel probe, which is examining members of the president's inner circle and aspects of Trump's past business outreach to Russia."
DANIEL MALLOY. Connecticut governor calls the NRA a terrorist organization: "They act, quite frankly, in some cases as a terrorist organization. You want to make safer guns? We will boycott your company. That's who they are. That's what they do. The NRA today is a far cry from the NRA that in 1999 said that teachers shouldn't carry weapons in schools. Or in the 90's said we should have universal background checks. They have in essence become a terrorist organization."
AUSTRALIA. Woman in country's first gay marriage dies after being married 48 days: "Queensland woman Jo Grant married her partner of eight years, Jill Kindt, on Dec. 15 in the garden of their home on Australia's northeast Sunshine Coast, less than a week after the nation became the 26th country to recognize same sex unions. The couple had avoided a 30-day waiting period and were granted exceptional circumstances to become Australia's first married same sex couple following the passage of the marriage equality laws on Dec. 9."
WHO'S WALKING WHOM? Brandon Flynn, Sam Smith, and a canine friend out and about in L.A.
BENJAMIN THOMAS WOLF. Illinois Congressional candidate is first to advertise on Pornhub. '"We are going where young voters are," Wolf told Observer. Indeed, 78 percent of Pornhub users are under the age of 40 and three-quarters of them are men. Ironically these same statistics apply to cannabis users. And since marijuana legalization is one of Wolf's main platforms, Pornhub reached out to him about a political partnership. "It's important to have a progressive voice to move the country forward," Wolf said. "We're reaching out to young people to get them to vote. If young people vote, they can get anything they want."'
— Benjamin Thomas Wolf (@benjaminwolfBTW) March 6, 2018
THOUGHTS AND PRAYERS. Florida lawmaker says only thoughts ad prayers will stop mass murderers: 'At a Saturday debate on a proposed assault weapons ban in the Florida legislature, Stargel said "it's not the weapon, it's the evil from within" that leads people to commit deadly crimes. "When we say 'thoughts and prayers,' it's frowned upon. And I take real offense at that because thoughts and prayers are really the only thing that's gonna stop the evil from within the individual who is taking up their arms to do this kind of a massacre," Stargel said.'
MICHAEL SEGALOV. Why hasn't the gay community had a #metoo moment?
TRAILER OF THE DAY. Tully starring Charlize Theron.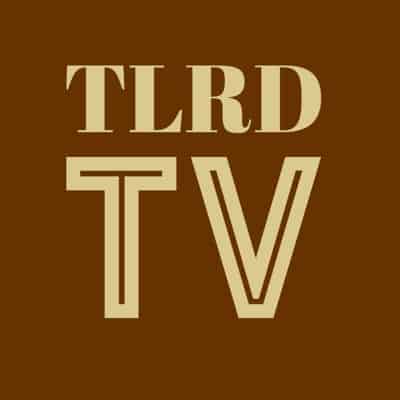 BEHIND THE SCENES OF THE DAY. What happened offstage at the Oscar stunt where moviegoers were surprised by movie stars.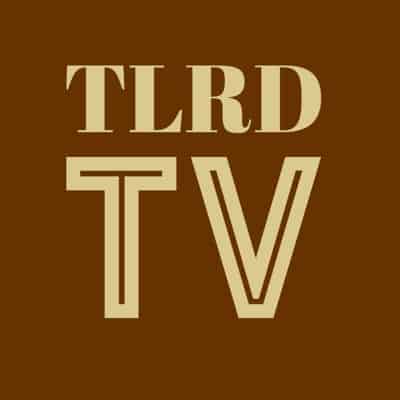 HUMP DAY HOTTIE. Ammar Al Katib.
https://www.instagram.com/p/BbmXcxPgJwQ/?taken-by=ammaralkatib