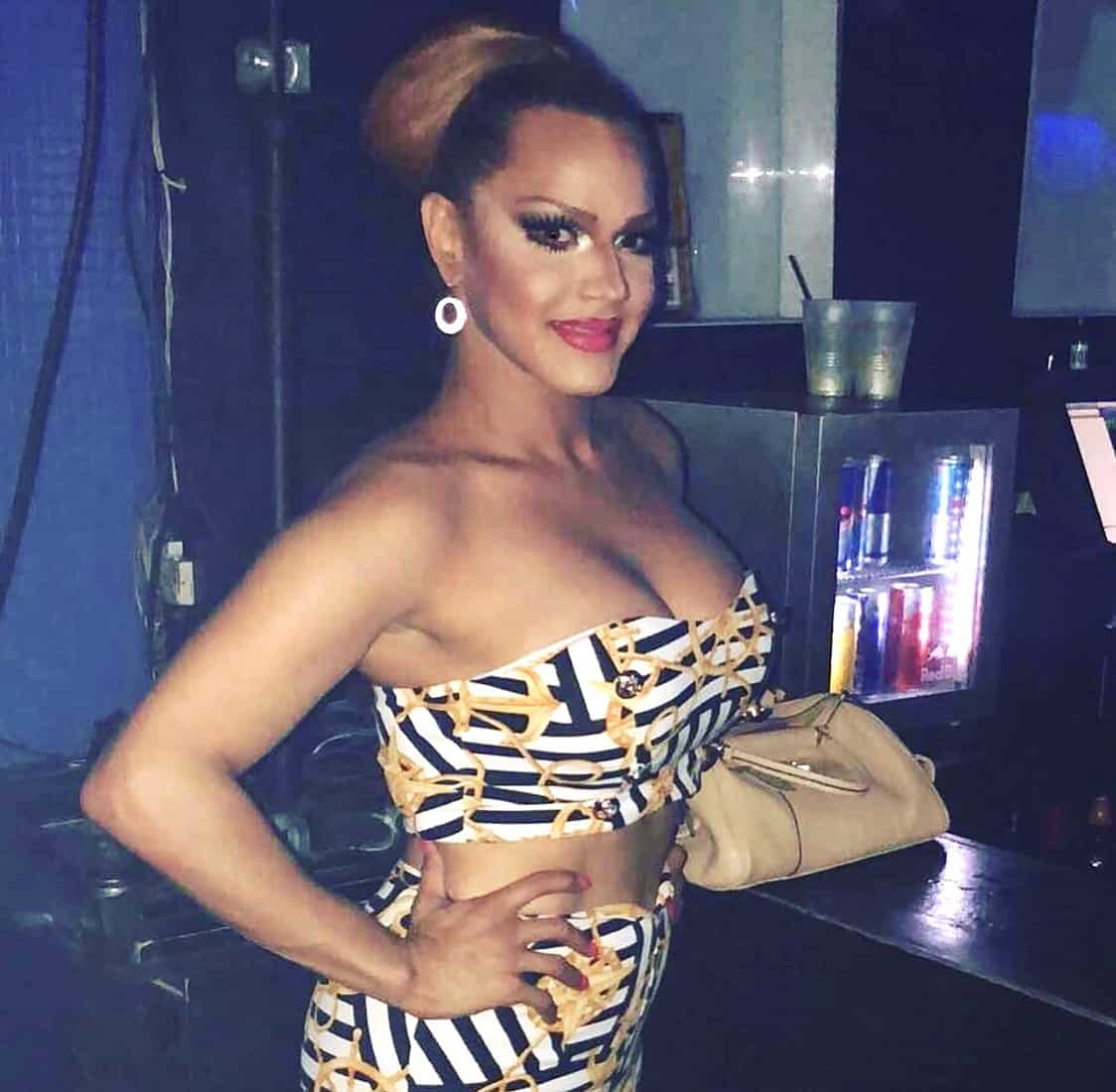 A Denver woman is suing the Hamburger Mary's restaurant in Tampa, Florida after allegedly being 'violently pounded' by a drag queen's breasts.
The incident took place when 53-year-old Neldin Molina came to meet friends and family for dinner and sat down right as a drag show was beginning.
The show would land her in the hospital, according to the lawsuit, which seeks $1.5 million for medical costs and "suffering physically and/or mentally."
…About an hour into the show, a drag queen named Amanda D'Hod approached Molina's table, according to the lawsuit. The woman said she tried to ignore the queen in hopes that she would be left alone.
It didn't work out that way. Instead, the lawsuit alleges that D'Hod began to touch Molina's shoulders while her back was turned and then walked in front of her. The drag performer is accused of shaking her breasts on Molina's face and neck nearly 10 times and then "violently" pounding the Colorado woman's face against D'Hod's breasts "up to 9 times" more.
Molina claims she has permanent cervical damage from the "violent" act.
The suit names the drag queen as Amanda D'Hod, though the correct name is Amanda D'Rhod.