https://www.youtube.com/watch?v=jDoIOo8GMvY
James Ivory won the Oscar for Best Adapted Screenplay for his adaptation of Andre Aciman's novel Call Me By Your Name. At 89, he's the oldest Oscar winner ever, and took the film's sole award.
Ivory has been nominated in the past for A Room with a View, Howard's End, and The Remains of the Day – but never won.
Watch his acceptance speech above. Backstage they had a "thank you cam" set up and had a press area. Ivory stepped up to the microphone revealing a gorgeous white shirt emblazoned with the face of his film's young star Timothee Chalamet.
https://www.youtube.com/watch?v=XvKA3el1twA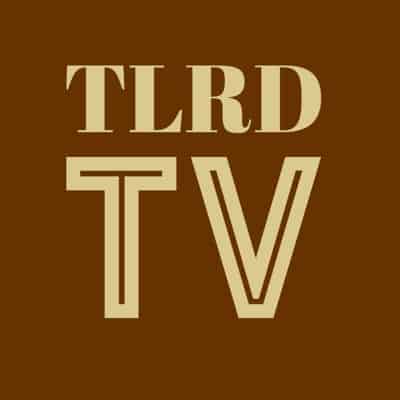 When asked how it feels to be the oldest winner ever, Ivory replied:
"Imagine how it would feel. 90 years for anything that you would do is extraordinary, but to be here having won the Oscar at that age just seems like a hiccup in nature, possibly, something like that, but it feels great."
Of why he took interest in the film, Ivory added, "The story had a good amount of personal relevance for me."
Ivory was asked why he thought the film connected universally with people: "The whole idea of first love, one's first strong love. Which may have gone badly, like it has for many people, but you survive…"
And he was also asked what it was like writing through the eyes of a young gay teen: "I think it was a rejuvenating experience somehow. It wouldn't be like – there are other kinds of books you might adapt – it wouldn't be like that. In the sense – emotionally – memories you do relive your own life at that time. Late teenage. I still think about it all the time. I don't need to be writing a script."
The Guardian adds: "Ivory, who also produced the film and had originally planned to direct it, had previously taken home honours for his screenplay at the Writer's Guild of America, Critic's Choice Awards, and the Baftas."