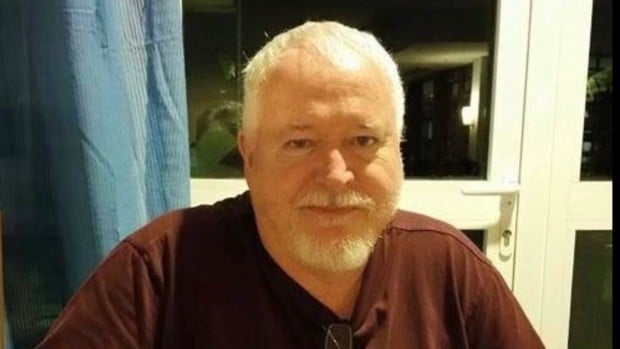 Toronto homicide Det-Sgt. Hank Idsinga announced that police have found the remains of a seventh person connected to alleged serial killer Bruce McArthur and requested the public's help on IDing another man.
Idsinga announced police have also found the dismembered remains of a seventh victim buried in planters at an East Toronto home where McArthur, 66, worked as a landscaper. Only three sets of remains found in those planters have been identified and linked to Andrew Kinsman, Saroush Mahmudi and Skandaraj Navaratnam. It's unknown whether the remains belonged to the man in the photo.
The seventh set of remains found in the planters could bring the total number of victims to 10.
Police have charged McArthur with six counts of first degree murder related to disappearances of men from Toronto's gay village and elsewhere.
Police also released the photo of a man take posthumously in an effort to identify the alleged victim.