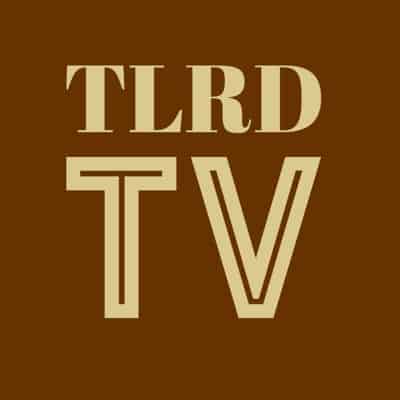 LOL. FOX News claims Adam Schiff is a propagandist for Russia. "Mr. Schiff is a shill for the Russian government."
SANCTIONS. U.S. finally announces sanctions on Russia for election meddling and cyber attacks: "The American sanctions announced on Thursday targeted many of the same Russian organizations and operatives identified by Robert S. Mueller III, the special counsel, in an indictment that outlined an audacious attempt to spread disinformation and propaganda to disrupt American democracy and, eventually, influence the vote on behalf of Mr. Trump. The sanctions also responded to other cyberattacks, including a previously undisclosed attempt to penetrate the American energy grid."
SPICE GIRLS REUNION. It's on again, maybe.
KATE KENDELL. National Center for Lesbian Rights executive director stepping down after more than 22 years. "Dearest staff, board, colleagues and generous supporters of NCLR, I am forever indebted for the opportunity you have given me.  From a full to bursting heart, thank you for your steadfast support of me, NCLR and our vision of what the world can be. The road ahead will be both challenging and filled with possibility. The needs of our community will be both pressing and complex. But you can rest assured that NCLR will be here, rising to the moment as we have for 41 years. Your continued support will assure that we meet every challenge head on. We have much more to do and more history to make."
JAMES COMEY. Extreme secrecy surrounds book manuscript… "The project is stored under a code name so that staffers who are not involved in the project wouldn't know where to find it if they tried."
CHRIS CUOMO. Comes after Sean Hannity and Rachel Maddow, his new prime time competitors: "I don't know where their partisan fights are getting us."
BYE GEOFFREY. Toys R Us to close all 800 U.S. stores: "The news comes six months after the retailer filed for bankruptcy. The company has struggled to pay down nearly $8 billion in debt — much of it dating to a 2005 leveraged buyout — and has had trouble finding a buyer. "
PENNSYLVANIA. Guerilla Gay Bar comes to York. "There used to be established gay bars in York County but one of the last, Altland's Ranch, closed in 2016."
HIM TOO? American Idol contestant felt uncomfortable by Katy Perry's unsolicited kiss: "I was a tad bit uncomfortable," Ben shared. "I wanted to save it for my first relationship. I wanted it to be special."
DONATELLA SAYS. Versace will stop using fur: 'She says that fur – long a staple of Versace's products and a source of criticism – will no longer be used. "Fur? I am out of that. I don't want to kill animals to make fashion. It doesn't feel right." This volte-face is so new that, at the time of writing, Versace's own website was urging customers to consider "fur-embellished coats that turn heads". Change at Versace is happening fast.'
MINNESOTA. Woman jailed for accidentally killing boyfriend in YouTube prank.
TUNISIA. Gay activists take to the airwaves: "The station, which began broadcasting out of Tunisia in December, is the first of its kind in the Arab world. It is on six days a week and reaches 10,000 people in 15 countries, according to Shams, the Tunisian group behind the effort. The Dutch embassy provides funding. The aim is to create a space to talk about LGBT issues that is not "dominated by imams", says Mounir Baatour of Shams."
TRANS BATHROOM BILL CLAPBACK OF THE DAY. Cassie Workman.
https://www.facebook.com/ABCCOMEDY/videos/1623017944417952/
SPACE ART OF THE DAY. Cows saying hi.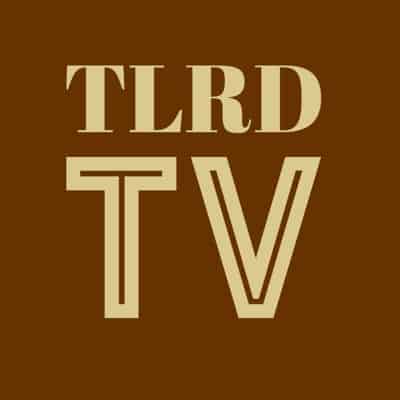 CAST INTERVIEWS OF THE DAY. Wes Anderson's Isle of Dogs.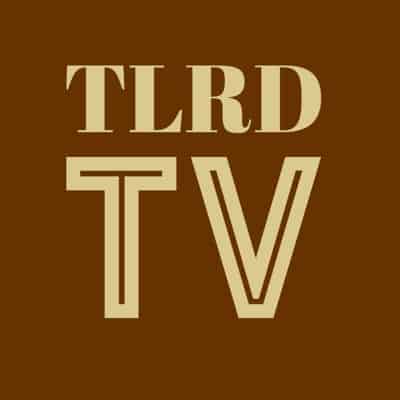 THIRSTY THURSDAY. Xavier.
https://www.instagram.com/p/Bf6dheXHr0U/?taken-by=xavierandmyself